Are you on the lookout for the latest technology to take your Canadian show to the next level? Look no further than Cineguide, the augmented reality platform aimed at transforming the way Canadian TV and film are interacted with. Available for Android and iOS devices, Cineguide is the part of Digital Strategy Fund by Canada Council for the Arts. It turns any mobile device to a window into your media. The Cineguide Mobile Augmented Reality app is expected to be launched this week.
The platform is an ideal choice for Canadian producers and TV/film networks that want to promote their shows and stories in a whole new way.  It provides users with an ability to interact with geotagged GPS locations throughout Canada where the shows may have been filmed or located. If you've the right story to show to the world, be sure to give Cineguide a shot. The majority of people using Cineguide for their shows say positive and remarkable things about the platform and its performance.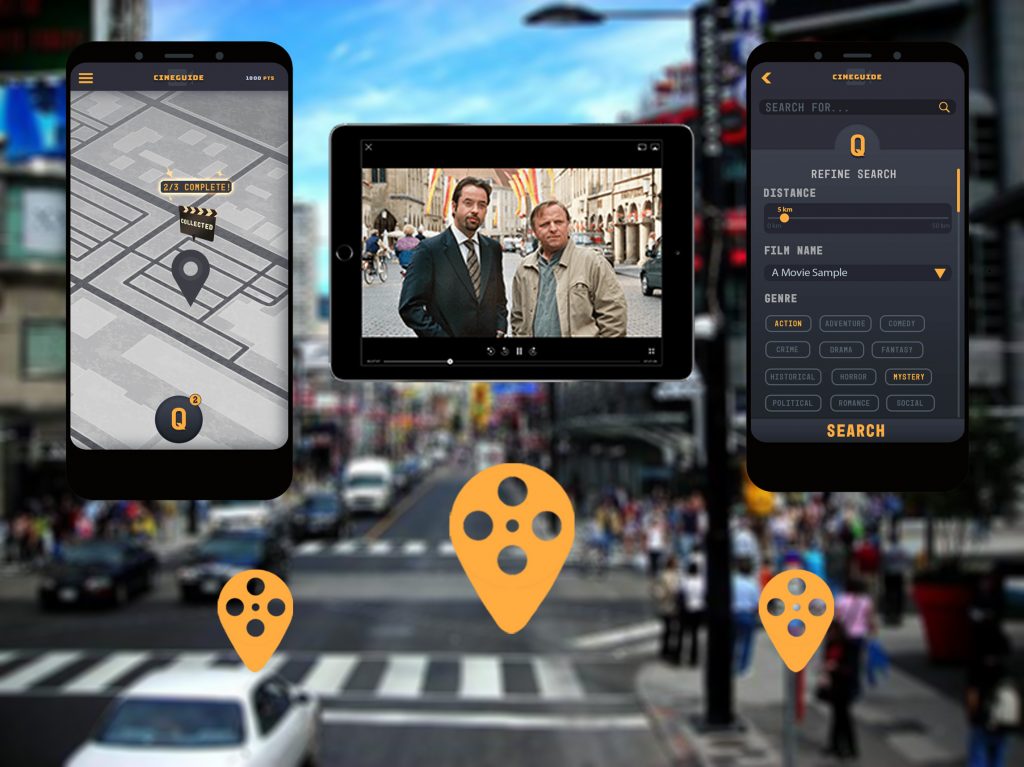 The Cineguide mobile app features two modes: nomad mode and nearby mode. Users can use GPS-enabled Cineguide map to place their content to provide their audience with an ability to transform their smartphone into an Augmented Reality window so they can explore and interact with your show in the same location it happened. Distant travellers are provided with special ability to unravel special material for visiting your location. It's up to you to choose GPS zones for your content.
You can also allow your fans to interact with your content in Augment Reality (AR) at home. The platform is geolocked based on country, and the international travelers visiting Canada are able to explore your content anywhere they go across Canada.
What's your take on Cineguide app? Please feel free to share your thoughts in the comment section below.