Since 2003, Paul Vigario has been President of SurfCT, the international dental information technology firm that he founded as an ambitious college senior. Under Vigario's direction, the company has grown from dozens of clients in the Northeast to several thousand around the globe. Mr. Vigario has recently been appointed Chief Executive Officer of DSD Global, an international company based in Manhattan, with offices around the world, that has redefined what is possible in the dental industry. Mr. Vigario has brought to this company a new vision centered around eight core pillars designed to be client-centric to empower doctors to grow at every level.
Mr. Vigario is widely considered a pioneer and leader in the field of dental information technology. For nearly 15 years, he has been at the forefront of technology development, helping thousands of doctors, practices and dental companies automate and grow exponentially. Mr. Vigario realizes that health care digitization will continue its fast-paced growth, so he continually offers exciting new ways to provide modern, reliable, innovative, informative, and quality technology care for dentists, their patients, and businesses – making his clients future ready.
Through higher education, intensive training and countless hours of on-the-job experience, Mr. Vigario has molded himself into an expert in complete digital workflow systems, digital strategies, practice automation, and practice growth technologies. He has also cleverly hired some of the finest information technology engineers and experts in the industry and has empowered them to use their skills in the exciting dental technology field.
In 2016, he was selected to be on the elite worldwide DSD Clinical Team; he immediately made a dramatic impact on the business. The Board took notice, and just six months later, unanimously named Mr. Vigario CEO of this prestigious global company, which was founded by the world renown Dr. Christian Coachman.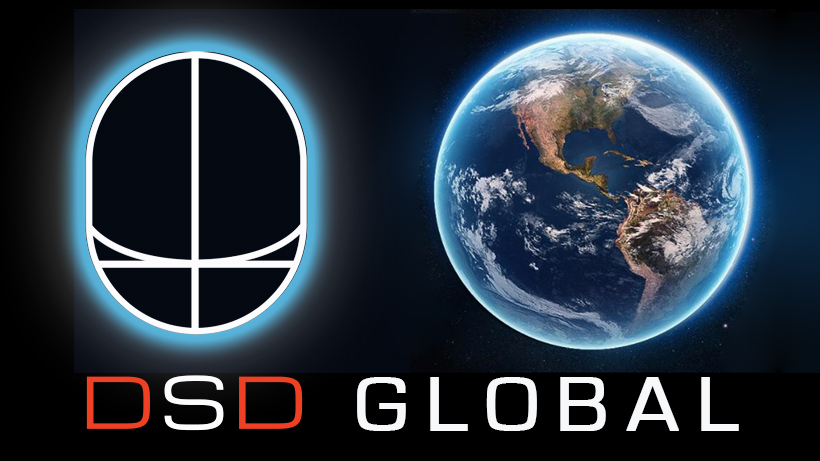 Mr. Vigario is an industry leader in the areas of digital workflow, digital strategies, dental imaging, cloud technology, dental software, ergonomics, integration, system process, and the delivery and support of healthcare networks and technology. Even as the field has expanded, SurfCT has maintained its renowned reputation as the leading Dental IT company with its holistic approach to complete technology office design where Everything Is Connected™. DSD Global is now fully connected under Mr. Vigario's leadership. This powerful, tailored, and complete comprehensive approach has created worldwide demand.  Mr. Vigario's real working and proven applied knowledge has been sought out by thousands of dentists and dental professionals, as well as numerous dental groups, companies, dental schools, universities, societies, and meetings where he has served as an adviser, speaker, digital strategist, system design expert, and consultant. Mr. Vigario has lectured at some of the finest colleges and universities in the U.S., including but not limited to NYU, Tufts University, the University of Illinois at Chicago, Stony Brook University, and Nova Southeastern University.
Mr. Vigario and his family believe in giving back to community and generously donate time and money to youth health care programs, youth sports, and other nonprofit organizations. Mr. Vigario is on the Board of All-Star Smile Foundation, which works to eradicate the disease of childhood tooth decay with hopes of making all children around the globe smile brighter and healthier.
Mr. Vigario is a graduate of the University of Connecticut, where he obtained a degree in Management/Computer Information Systems with a focus on healthcare technology.
Articles
Read more about Mr. Vigario here.
Videos