The Indian Cinema or Film Industry has seen a major drop in its revenue in the last 1 Year. There was a time when the movies used to do excellent business at the box office. But it's not the case anymore. Right now the business graph has gone down significantly.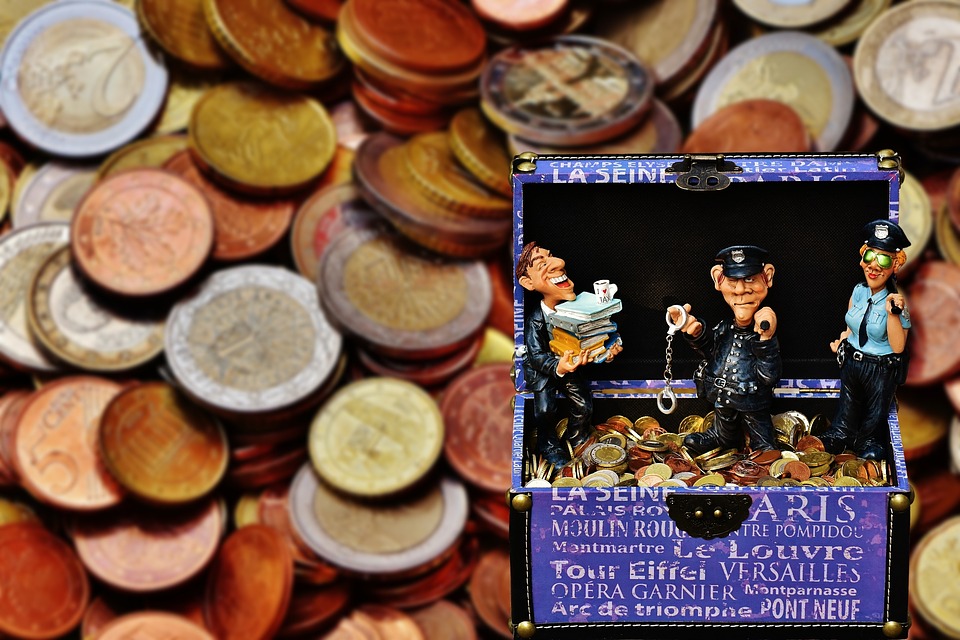 Home from Regional Cinema
2016 was a Fantastic Year for Bollywood. The Cumulative business done by movies exceeded around $1.2 Billion. This was a year with Many great films and right marketing done by the film studios. But the same studios have faltered this year.
As reported by BOTY, the only hope to the film Industry came in when A Regional Movie did $100 Million in box office collection in the Domestic Markets. But the happiness was short lived as a Major Expected Blockbuster by the name of tubelight faltered at the box office big time.
Failure of Salman Khan's Tubelight
Tubelight which was expected to do business similar to previous Salman Khan Movies, But this movie couldn't even do $20 Million in India. Now is that a little sad? Yes, it is.
In fact for the distributors, it was very sad. They even had to ask for a refund from the lead star of the movie. Salman Khan was kind enough to grant them the refund. But this kind of gesture should not be encouraged in the movie business.
If every actor started offering refunds to the distributors for their failed movies, then why would the distribution market be competitive. This will restrict the business for Indian movies Furthermore, which is not even very impressive, to begin with.
Overall till now, 2017 has generated 500 Million in revenue for the Indian box office. At this time, last year this figure was over 950 Million. Let's hope this fate is not repeated in 2018 as well.