In today's world, businesses are swarming all over the parts of the world. It is the most valuable and viable organizational field that anyone could be in. It is the most effective field that anyone who loves to multiply the money values should get into. It entails gaining revenues and huge profits if a business is managed well. This is why it is absolutely important that someone who wants to be in this kind of field should earn a great deal of education in business administration and training to be able to manage a business, and earn great revenues.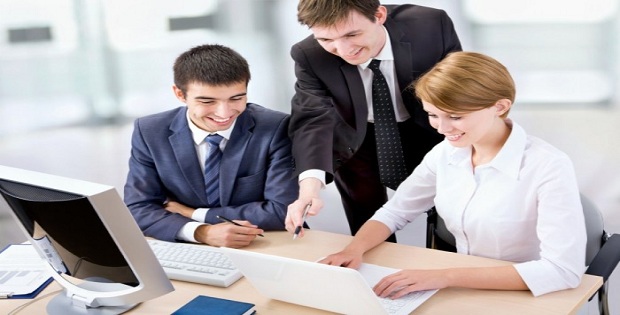 Choosing a business administration major is significantly the smartest choice for incoming freshmen students or transferees can ever make. The education that we will gain in business degrees will be greatly useful one day when we venture on our own business or work for a huge business firm.
In small or large-scale business companies, business managers play an important role in contributing to the organization's profitability and viability. All companies have an immense need to have business administration graduates to fill in various positions in business administrations like the business managers to ensure that the goals of the company are being met.
The role of the business administration professionals like the business manager varies widely depending on the industry and the size of the organization. Most often, as the organization complies with the demands in the market today, changes should be made and met accordingly by the business managers by taking on additional responsibilities and tasks to proceed with the change. Hence, this position requires in-depth and all-inclusive business skills and knowledge that are needed to effectively perform the job.
With this need, we are required to earn a bachelor's degree in business administration, and specialization in the management study to be able to meet the goals in the continually changing, and fast-paced industry standards.
Business manager jobs entail eminent status and high pay. This is why it frequently results in strong competition and knowing that business administration jobs are highly in-demand. Therefore, individuals who have advanced education and significant experience must enjoy the best opportunities.
Moreover, bigger business organizations frequently need business managers to formulate policy and plan the relevant resources needed in the management process and for running the organization's operations. In addition, these organizations also set the overall direction and implementation of management strategies.
A manager might manage or direct a team of individuals or a group of leaders who supervise the scheduling and output of employees. However, for individuals who are extremely busy, but deeply interested in getting into this kind of business or job, we can now enroll in online business administration degrees.