Having problem finding the right event planning firm for your coming event? Well, look no further than Jane Owen Public Relations, a boutique PR and Event Planning company providing you with top-of-the-line event planning services at a very reasonable price you can't resist. Whether you want to celebrate your special moments or are thinking to organize an event, Jane Owen Public Relations offers the best services to make your event that much awesome and remarkable.
Jane Owen is the founder and CEO of Jane Owen Public Relations, specializing in Film & TV production media exposure, celebrity endorsements, product placement, brand communications, media strategy and event planning for entertainment industry. She has been doing this for a very long time and knows exactly how it's done.
Those who have availed her services have nothing but positive and good things to say about her and her company. She takes every event very seriously to add real charm to the events.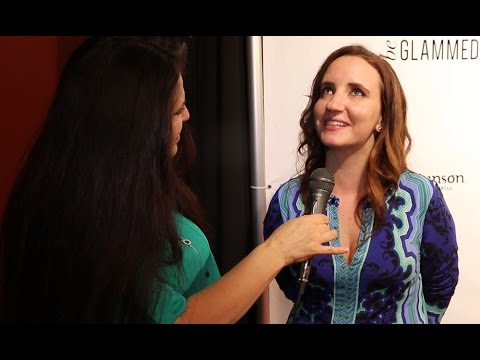 Here's what Jane has to say about her company:
''Jane Owen Public Relations is a boutique PR and Event Planning firm located in Los Angeles, California, with Satellite offices in New York and London. Our staff are all experts in their field and are dedicated to exceeding expectations and achieving continuously fantastic results for every projects and client. We represent a variety of clients including celebrities, musicians, venues, film companies, fashion designers, brands, and businesses.''
The team at Jane Owen Public Relations is very dedicated and has worked on several events and projects, including NYLON magazine Grammy party 2016, Annual Animal Equality Gala, The World Government Summit, Sundance Film Festival, and more.
Have something to say about Jane Owen Public Relations? Please feel free to let us know your valuable thoughts in the comment box below. We greatly appreciate your feedback.