A British film executive who is regarded one of Britain's Youngest Philanthropist's turned his life around after being fired from fast food chain McDonalds. An unreleased memoir by his former manager has shed light on the fine details… (Eeek exciting)
23year old Matthew C. Martino a two time former McDonalds employee was reportedly 'Shown the door' but now Chair's the board for international charity MMBF Trust and sits on the board of his enterprise scheme The MM Enterprise Award. In addition to this the philanthropist has been hotly tipped for various executive roles including reports of job offers from Tyco Electronics and Travis Perkins to name a few. The journey from Burgers to Boardroom has been no easy journey.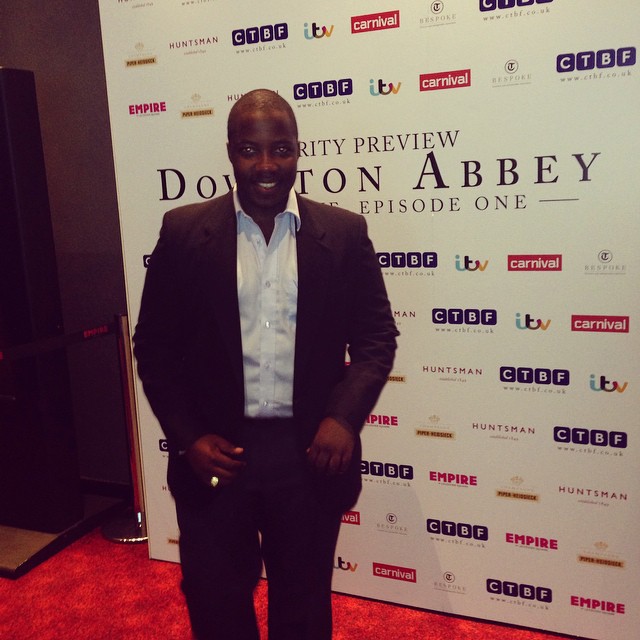 Martino's former manager Carol Suvarov who headed up the publishing of aviation manual Lets Fly, the launch of Lets Fly Academy and Martino's film producing career shared some unreleased memoirs with News24 as she opened up about working with the Zimbabwean born star as she has been brought back in to market new enterprise scheme MMEA.
The Go For It author has opened up about working at McDonalds in the past but refused to shed light to details of where and when he worked for the chain, Miss Suvarov's memoirs state "At the point I first met Matthew he had just been sacked from one McDonalds on the road to a pink slip at the other, I remember sitting in a coffee shop with him, holding him by the collar and demanding nothing but hard work, determination and success. I look at him now and he is very much different from the teenage 'out of work' sobbing mess I met some years back"
Martino's charitable projects include MMBF Trust a grant making charity for individuals in the arts, drama or film industries. New enterprise scheme MMEA provides business grants, mentoring and free business courses for start-up's aged 16-25. With just over 20 film production credits under his belt and two books there is no stopping Matthew.