GD&T or Geometric Dimensioning and Tolerancing is a manufacturing mechanism and design approach that goes a long way toward helping designers and engineers communicate how to turn a part design into reality. When documented properly using Geometric Dimensioning and Tolerancing (GD&T), it is feasible to construct a part that is exactly in line with its on-paper plans.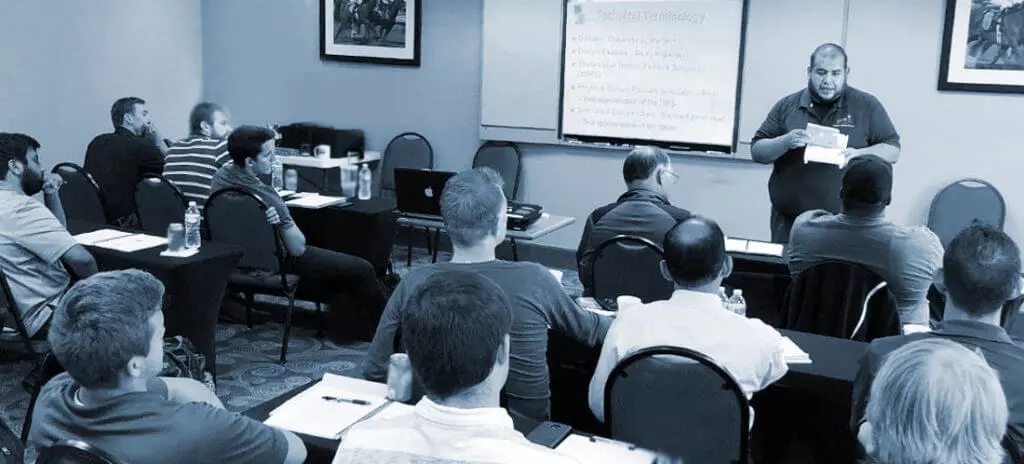 The drawing is a controlling document that makes sure the vendor is producing exactly what the client's design requires. Quality engineers and machinists will use Geometric Dimensioning and Tolerancing, print drawing notes and dimensions to develop an inspection methodology and a manufacturing process that will help construct high accuracy parts matching the original vision of the designer.
GD&T plays a crucial role in ensuring design intent and functional information from the assembly to the individual parts. So, toolmakers, inspectors, project managers, and designers can benefit from Geometric Dimensioning and Tolerancing knowledge.
GD&T is a crucial part of complex machining that offers a variety of major benefits:
Cost-Effective – GD&T increases design accuracy by enabling appropriate tolerances that improve production. For several projects, the process offers extra tolerances to further increase the cost-effectiveness. 
Offers Uniformity and Convenience – As a consistent, single language, GD&T decreases interpretation and guesswork while ensuring constant geometries across manufacturing and design.
Assists Digital Design Methods – Concise and concise GD&T data is readily adjustable to digital design programs, including universally-used 2D CAD and 3D CAD files.
Ensures Tolerance and Dimensional Requirements – By clearly affirming all design requirements, a comprehensive GD&T process ensures concise fulfillment of all tolerance and dimensional specifications.
Offers Precise Communication – The modern-day complex designs demand the most reliable and accurate communication. Geometric Dimensioning and Tolerancing allows inspectors, engineers, designers, and manufacturers to communicate accurately with each other, making the process a lot easier and efficient. It replaces intricate description notes with a set of symbols to allow for precise communication and effortless reference. The process offers extra clarity when customers are working without a standard tolerance and interpretation. 
GD&T Training Course Offered By Applied Geometrics, Inc
Applied Geometrics, Inc (AGI) is a reputed name for GD&T training courses and consulting services. They have a team of highly experienced presenters who will provide you with high quality education and training services to improve your company's probability and competitive position. They are always ready to answer your questions regarding GD&T, their training courses and consulting services, or any other dimensional management issues. They offer four types of training programs: Virtual Live Training, Public GD&T seminars, On-Line Training, and On-Site GD&T Training. You can hire AGI instructors for hourly or daily mentoring and consulting. They will look over your drawings to correct the dimensioning. 
Here's what they have to say about their services:
''Applied Geometrics, Inc. is committed to creating more effective and efficient communication between the design, manufacturing and inspection functions by training personnel to use the standardized, concise and internationally accepted language of engineering expression – GD&T.''