Are tradeshows a main part of your marketing strategy? Tradeshows are a great source for attracting more people to your brand. It has been observed that companies who invest in the right tradeshow strategy see a big surge in their tradeshow sales. Check out following points we have put together to help you improve your tradeshow marketing.
Engage your visitors with a game
Many people associate tradeshow with freebies and giveaways because people show a great interest in free items. All you need is to add an interesting factor to your freebies. You should engage attendees with an interesting game so that they can spend more time on your stand, knowing more about your company and products. You should also design your booth in unique way so it can attract a large number of visitors. Your banner stands for exhibition should be exclusive and stimulating to grab other's attention.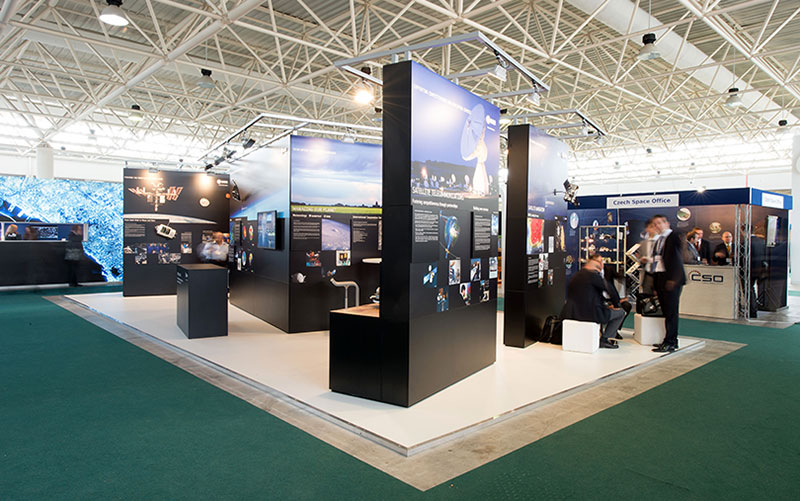 Hire promotional models
You need to contact the right company to hire the best team of trade show models. There's no point in hiring the wrong models who don't know exactly how to attract others. Your promo models should have complete information regarding your company and products so they can better promote your business. Since there's no lack of unprofessional promo models doing nothing but ruin your exhibition.
Offer free Wi-Fi
Offering free Wi-Fi is another way to draw visitor's attention to your exhibition stand. This technique will surely help you attract more techie audience. You can also use Free Wi-Fi technique to generate more leads and win over the crowd.
How you look at this? Want to add something to this story? Please feel free and don't hesitate to share your thoughts with us, using the comment box below.