Meeting Professionals International (MPI) is an organization that dedicates itself to the continuing education and professional growth of event planners. It also provides networking opportunities for its members, allowing for increased promotion of the industry as a whole, not to mention the individual success of planners. For someone seeking  event planning certification, MPI provides a variety of benefits, many of which are available through their meetings and events.
At these events, you can expect a wide array of educational and networking opportunities.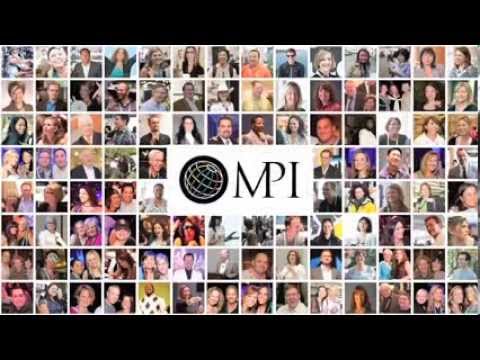 Massive Educational Opportunities
One of the primary purposes of MPI meetings is the opportunity for education on event planning topics. Large conferences offer massive opportunities to learn from experienced professionals in the field, with numerous seminars and classes offered over the course of several days. On a more local scale, PYM (Plan Your Meeting) LIVE events are held at various locations every year. These provide information on how to plan more engaging events and ensure their success.
You also get opportunities to try out new technology, experiment with various methodologies, and receive mentoring from others in the industry.
Networking
In addition to the educational aspect of MPI events, there are numerous networking opportunities available. These are more than simple quick contacts at a trade show booth. During PYM LIVE events, you get the opportunity to develop a connection with potential clients and other professionals. This helps you expand your client base, research venues, and build business relationships.
Hospitality
Particularly at larger events like the World Education Congress (WEC) coming up in June 2016 or the European Meetings and Event Conference (EMEC) that took place at the start of this year, MPI members are generally well taken care of. There are numerous events in addition to the educational sessions, including luncheons and celebrations. First-timers are offered additional assistance with navigating the events at these conferences.
Also, it can probably go without mentioning: these events are HUGE. This affords a massive opportunity to collaborate with your peers and receive guidance from more experienced event planners.
MPI Membership
MPI membership affords numerous continuing education opportunities, which helps you avoid stagnation in your professional growth as you apply new techniques in your event planning. This has obvious benefits for one learning the trade. Because of this, Ashworth College offers a one-year student membership in MPI to those in its online event planning course. The cost of membership is included in the tuition, making it a high-value opportunity for those seeking a spot in this profession.