L-Afrique is an online business school that brings you revolutionary courses. In a world where business ideas keep rolling and a new civilization, L-Afrique offers business courses that will help you and groom you to start, grow and manage your business whether it's an online business or an established enterprise. These courses are prepared by the most qualified PHD's and Masters philosophers.
Business Plan Writing Course
The business plan writing course that we offer costs $50 and will take you through the step by step keys to writing your own successful business plan. Or maybe you want to start a business but do not know where to start. This course will help you learn how to identify business opportunities around you and how to turn them into a business idea. Either by identifying a gap in the market or perhaps solving a certain problem. Then after you are certain about your idea we will take you through the steps of turning that idea around and transform it into a tangible and established successful business. Hopefully you will understand why a business plan is very essential in any business startup as it helps you to widen your scope, identify new market and establish a business model that will work for you.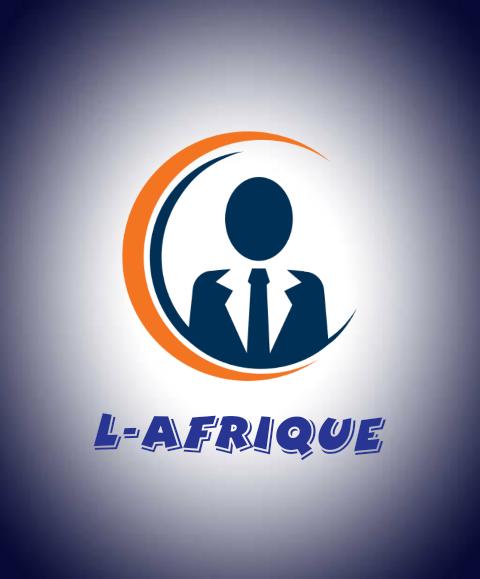 How to Make Money through Passive Income
This course will help you get established on how you can start an online business and turn it into a passive income source. Hence you won't have to depend on a daily job as a source of income and understanding what it means to have financial freedom. The course cost $45 and consists of video presentations that will take you through an establishment of a passive income source.
Social Media Marketing with Facebook and Twitter
This is part of digital marketing. And this course will take you through the phases of how you can market your business through Social Medias like Facebook and Twitter. In the era of digital revolution, technology has opened new opportunities for marketing. In the time of individualization, digitalization, networking along with the emergence of enlightened consumer has posing new challenges as well as opportunities for marketing.  With Facebook and Twitter your business can cover a large audience. The course costs $40. Enroll and Learn through this course.
For More Detail Visit Now: https://l-afrique.thinkific.com