It was a great way to kick off things here at Business Shot Master when LinkedIn approached me to help their users with tips on what makes the perfect DIY photo to upload to a profile. This is aimed at users who either haven't got a photo uploaded at all because of time, or because they haven't had a chance to hire a corporate photographer.
LinkedIn named this the #WorkSelfie which was celebrated along with the launch of LinkedIn's New Norms @Work research.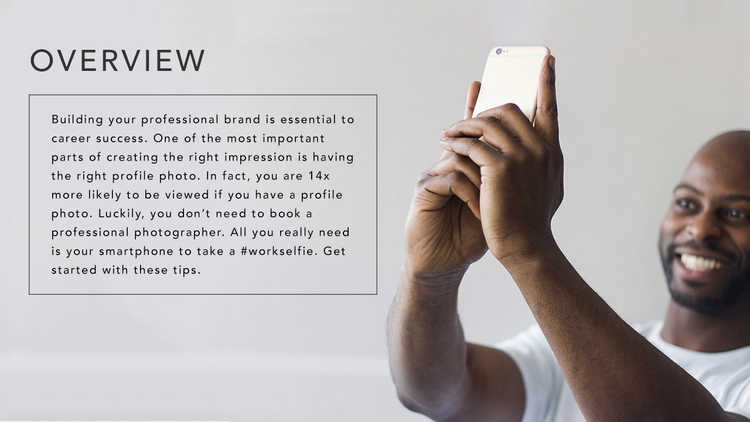 The article is now live on LinkedIn's blog, so do feel free to pop over and have a read when you get a chance – there are some great insights in there!
As well as putting together some top tips, I popped down to LinkedIn HQ and photographed employees posing for the slides that were compiled for the SlideShare presentation. I used natural light in all the shots to mimic the style of photo being replicated in the slides.  With my small Pro Kit, I was able to work in a small space and delivered the final images the same day.
We had a lot of fun!
If you don't have much time you can see the quick guide on SlideShare with my top tips.
The LinkedIn Guide to the Perfect #WorkSelfie from LinkedIn
ITS STILL IMPORTANT FOR ANYONE SERIOUS ABOUT THEIR ONLINE PRESENCE TO GET A PROFESSIONAL BUSINESS HEADSHOT TAKEN
Your business portrait is essential to you. So its important a to use a specialist in the corporate & business photography world who has helped many individuals and businesses to create dynamic business portraits.
I know there is a massive choice of corporate and commercial photographers in London, I can offer the trust and endorsement of LinkedIn behind me to offer you the best corporate headshot photo shoot in London.
Call me today: 020 3322 9392 or email: studio@BusinessShotMaster.com to discuss what you need for your professional Business HeadShot.