Every business has to start from one point and that is where most of the mistakes of first-time entrepreneurs take place. They look for a place to rent or they start desperately looking for customers, but that's not the right attitude.
Think before you do something, what is the basic rule? Knowing what to do, how to do it, where to do it, goals, problems, business advantages, disadvantages, how market behaves, target audience, there are dozens of points to study that will take time.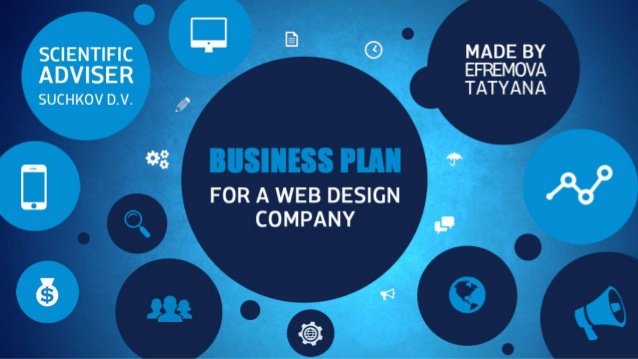 Creating a business plan before starting the web design company itself is of the utmost importance as this will give you a "direction" to follow in your business, which can even describe the steps and a timeframe to be followed. The business plan will also help you discover the potential problems that will be faced during the business, allowing for early analysis of the solutions and often bringing tools that will help you avoid problems.
The document should be printed in as detailed as possible. If you have other collaborators, partners and even employees, the ideal is to show for everyone, causing them to follow the described steps. This document is not provisional and, although it is even more important when starting a business, it must also be restructured every time it starts to become outdated.
Finding out the target audience you want to achieve is the first step in setting up a web design company. Like other businesses, the company will have a certain audience. For example, a website design company can focus on micro companies, or even target and create websites specializing in fashion, among others. Take into consideration not the niche that has the greatest search for the service, but rather what converts more. It is common to have an audience that searches a lot for websites; however, they want free sites and invest little, which for a website design company is a lousy deal.