Skype for Business has been a widely used tool, but now you'll see why it should change.
Skype for Business is one of the communication tools most used by businesses. It is generally chosen for being easy to use and accessible by any device and computer.
But does it make up?
The specialized free video conferencing technology makes rethinking the use of Skype for companies. If you have questions, see what you need to know before conducting your meetings in the distance.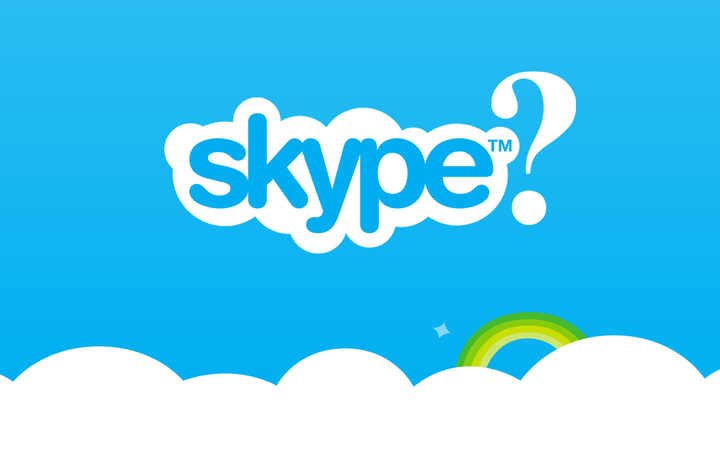 Skype for Business: Advantages vs. drawbacks
Virtually every person who has a Microsoft Office suite, computer will have a home version of the service. But to have Skype for Business, which offers more professional features, you need to hire a plan, charged per user.
Benefits
Online meetings in real time

Recording of meetings

Office suite applications

Screen sharing and internal chat
Disadvantages
Participation of only 250 people in online meetings

Need to buy more expensive plans, such as Business Premium or Essentials, to purchase the Skype for Business service

Enterprise plan with more advanced features of the Office Package is more expensive

Hiring Office applications and services that are not always used in their entirety

High monthly values ​​per user

No specialized conference call solutions in other formats, such as audio conferencing only

Companies usually already have business email, so they would not use the one offered in the Office 365 suite
Skype for business may seem like a good choice at first, but it does not guarantee service to any and all demands of your business, which will be constantly changing.
Tip: Count on the free video conferencing
Unlike Skype for companies, free group video conferencing are more complete and targeted to the corporate needs of companies.
That's because customers have:
Option to choose between audio, video, web conference and webcast

Plans per minute or unlimited with monthly values

Total control of online meetings

Training of employees and clients for practical use of the services chosen

Meetings for up to 2,500 people in audio conferencing