Are you thinking about starting a blog? If so, there are a few things you need to do to set yourself up for success.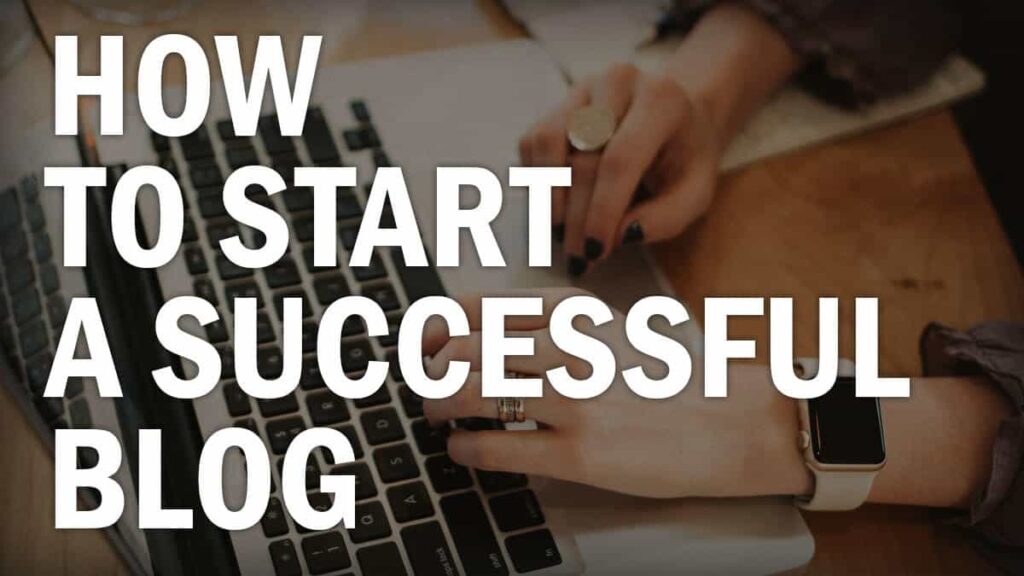 Content
Choose a niche you're passionate about
What do you want to achieve with your blog? Do you want to build a personal brand, share your expertise, or make money? Once you know your goals, you can create a content strategy that will help you achieve them.
This will make it easier to develop content ideas and stay motivated. When you're passionate about your niche, it shows in your writing and makes your content more engaging for readers.
Do your research
Once you've chosen a niche, take some time to research your target audience. Who are they? What are their needs and interests? What kind of content are they looking for? The more you know about your audience, the better you'll be equipped to write content they'll love.
For example, if you're writing about content management systems, you might want to research WordPress alternatives. This will help you understand what other options are available to your audience and why they might choose one over the other.
Create high-quality content
This means writing well-researched, informative, and engaging content that is relevant to your audience. It also means editing and proofreading your work carefully before publishing.
You can do several things to optimize your blog for search engines, such as using relevant keywords, writing informative titles, and creating backlinks.
Engage with your readers, respond to comments, participate in social media, and run contests and giveaways.
Promote your blog
Once you've published a few blog posts, it's important to promote your blog so that people can find it. There are several ways to do this, such as social media, email marketing, and guest blogging.
Be patient and persistent
Blogging takes time and effort to build a successful blog. Don't get discouraged if you don't see results immediately. Just keep writing great content and promoting your blog, and you'll eventually start to see traffic and engagement grow.