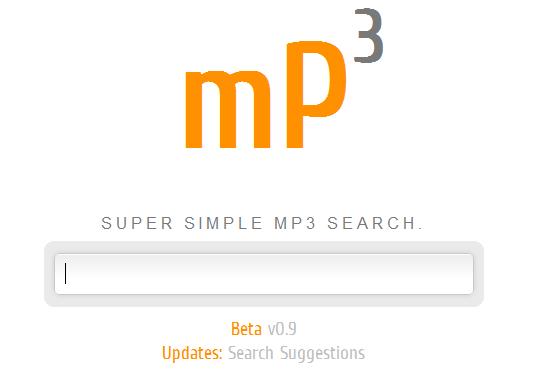 Search engines aren't only meant to provide you with informational material but to serve you entertainment needs, music search engine options are also there. Music technology is growing and for serving music fans, music dedicated search engines are ready to fulfill your fun demands. Below are some sites highlighted from where you can find music and listen to songs to relax your mood.
Spotify
It is one of the best music websites where you can search and listen to music. You can find millions of songs. Not only this, if you want to create your personalized library of songs, you can create an account over there to put your proposal into shape.
MP3Realm
MP3Realm is another exciting music search engine where you can create your personal account to have fun and store playlists. It gives you facility of directly adding your songs to your playlists from search results. Offer doesn't end here as you can still use it to search lyrics by using advanced searches.
SkreemR
Here, you are allowed to find and play MP3 files. You can directly play music from within the results where you will also be provided with album information and ratings for songs. This search engine will collect different results from several sites where MP3 files are hosted.
Hushie
This search engine is also dedicated to fetch MP3 files. You just need to enter the name of album, artist or song, you are searching for. The search results it will show you will be displayed in detailed format making it simpler than any other search engine.
Songza
It provides you with internet jukebox. You can search here for any song and listen to it on jukebox. You will see here multiple links to the songs or brands you will search. Just click on the link to instantly listen to that song.