Struggling to find the right printing company to get your printing done? Well, you aren't alone as it's a problem with everyone looking for a reliable printing agency. I myself also have gone through such situation when I needed to advertise my business through flyers and pamphlets. Really, I tried different companies, but all seemed unprofessional and one of them was a bit rude.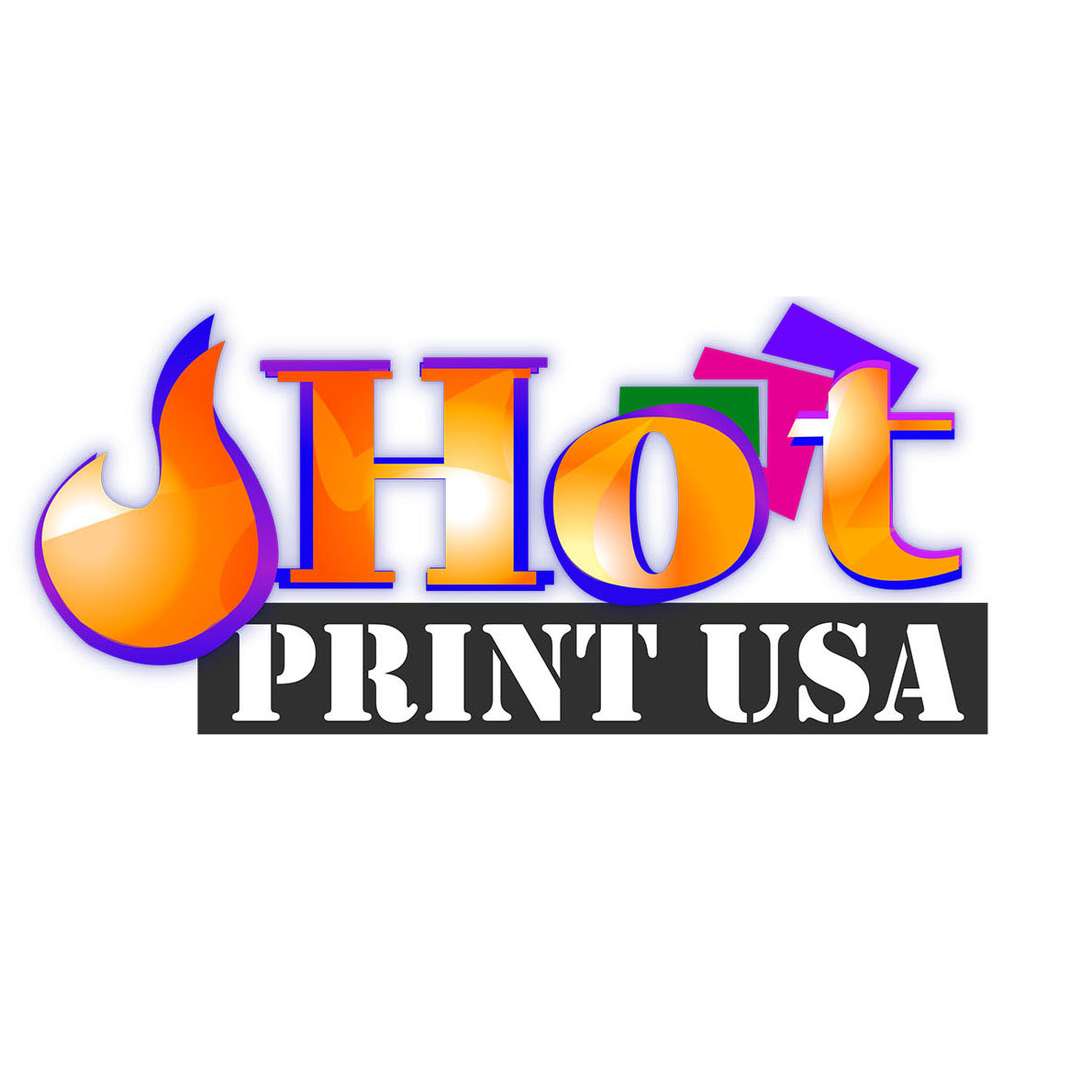 My hunt of finding the right printing company wouldn't have halted if I weren't referred to Hot Prints USA by one of my old colleagues. Firstly, I didn't give it any proper attention and thought it would be similar to those who I have tested and tried. But eventually, I changed my mind and decided to give them a single chance.
Really, the results were superb and I was quite happy. The team at Hot Prints USA was very lenient towards listening to my suggestions and requirements. The way they handled me is commendable. Since then, they are my all-time favorite printing company in the USA and I won't feel hesitation in recommending them to anyone wanting to avail a reliable, professional printing services.
They do everything from greeting cards, flyers, business cards and trade show banners to bookmarks and calendar, they print everything at a very affordable price you can't find anywhere else.
Here's what they have to say about their services;
''We provide your business with the best quality printing and super fast turnaround times in order to meet all your printing needs. Of course, we serve every customer with budget in mind; we specialize in reducing your printing costs. We do much more for your business than just provide print. From design services to direct mail, our goal is to make your life easier.''