Media Marketing provides everything an online entrepreneur needs. You can find everything there, from free SEO tools to useful software.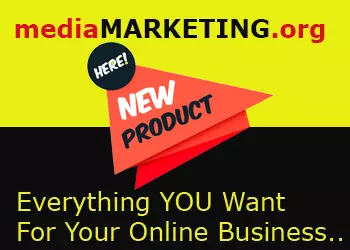 Media Marketing is the perfect place for online entrepreneurs who want to grow their businesses. They offer a variety of services, including free SEO tools, helpful software, and informative articles. If you're looking to grow your online business, Media Marketing is the perfect place to start. They offer a variety of services that are sure to help you achieve your goals.
VideoFromText — This is a powerful marketing tool that can help you reach a larger audience and promote your product more effectively. With VideoFromText, you can create videos that are informative, engaging, and visually appealing. You can also customize the videos to fit your brand identity and messaging. Creating videos with VideoFromText is simple and easy. Just enter the text you want to convert into a video, select a template, and click "Create Video."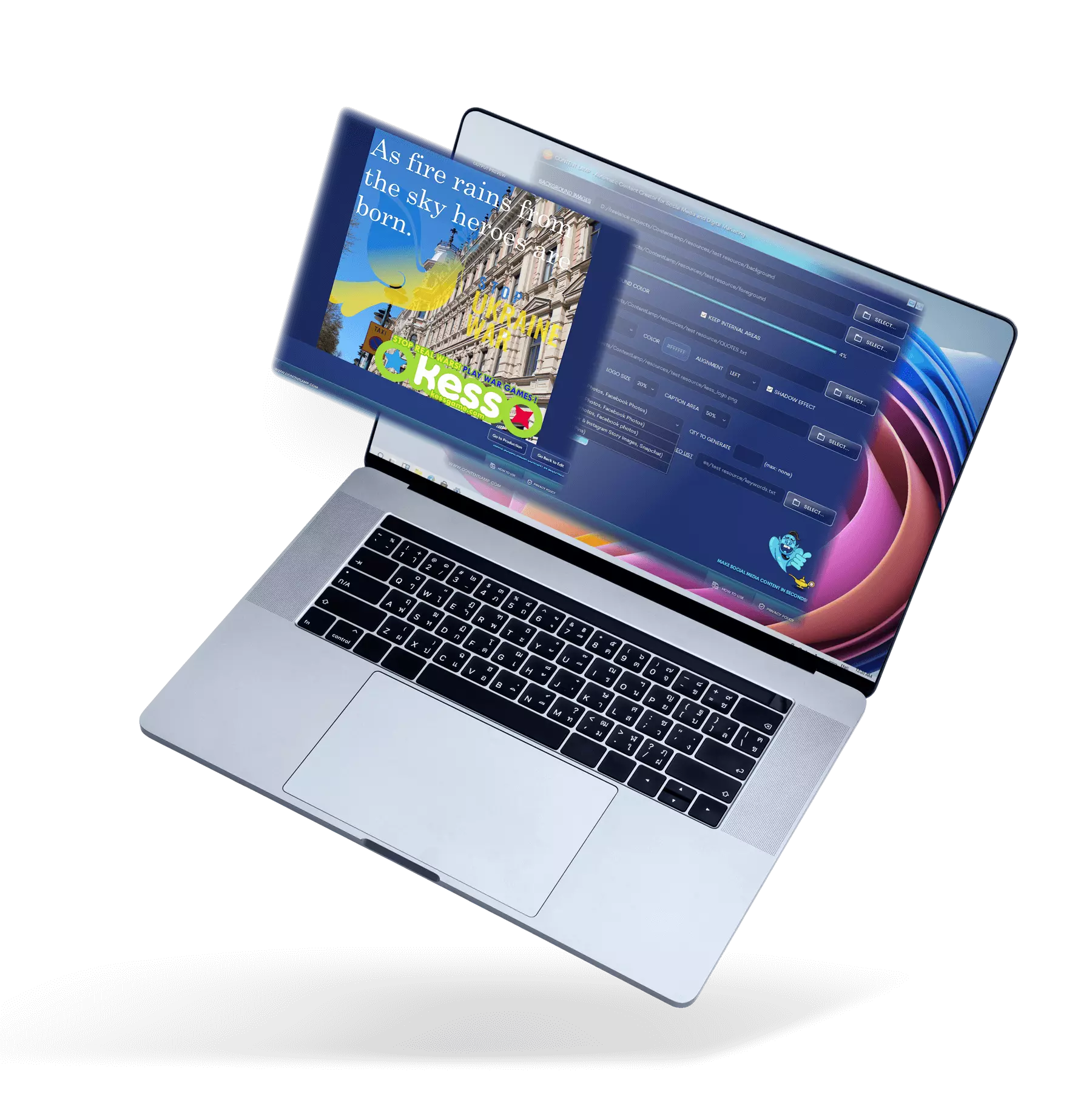 Content Lamp —  Content Lamp is a new technology that allows you to create high-quality, unique, and viral images in just a few minutes. This new software uses cutting-edge algorithms to generate images that are realistic and lifelike. With Content Lamp, you can easily create content for your website or blog that will engage and interest your audience.
ContentOgre — When you have a lot of videos to create and not a lot of time or resources to do it, ContentOgre is the solution for you. It can help you create hundreds of videos quickly and easily so that you can focus on other aspects of your business.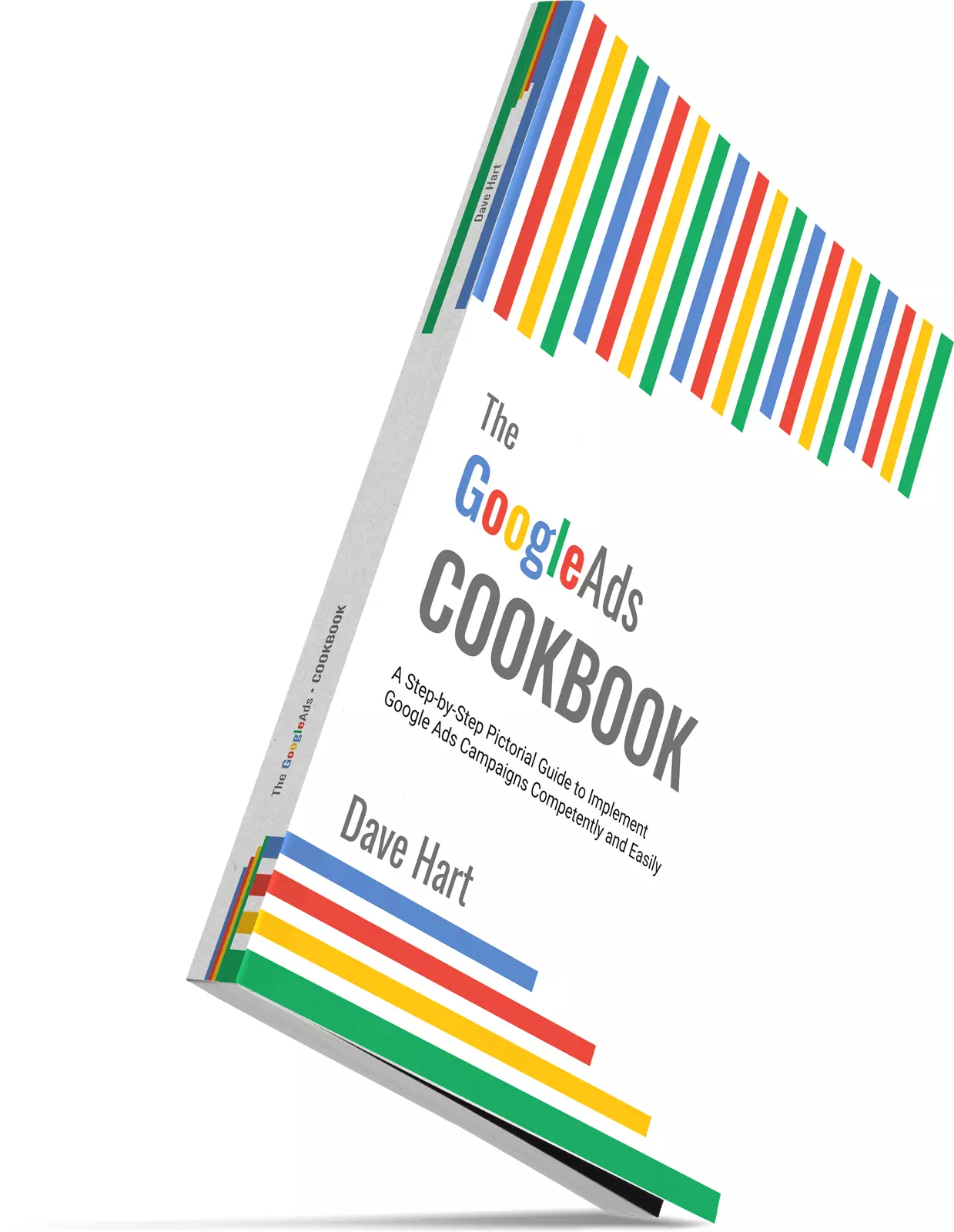 The Google Ads Cookbook — This book is packed with Google ads tips, tricks, and strategies that will help you to unleash the power of Google ads and see a real ROI from your advertising campaigns.  It will show you how to: Choose the right keywords for your campaign.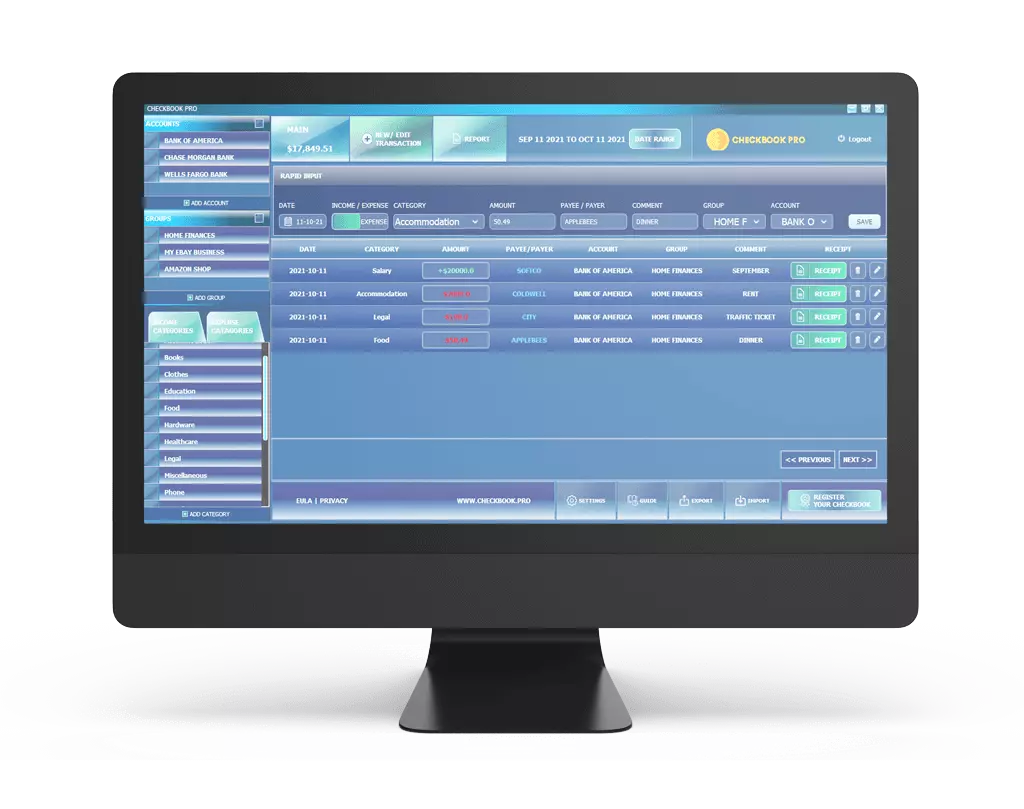 Checkbook Pro — Most people are bad at tracking their spending. This means they often don't know where their money is going, and as a result, they have a hard time-saving. Checkbook Pro can help you change that. Checkbook Pro is an app that helps you track your spending.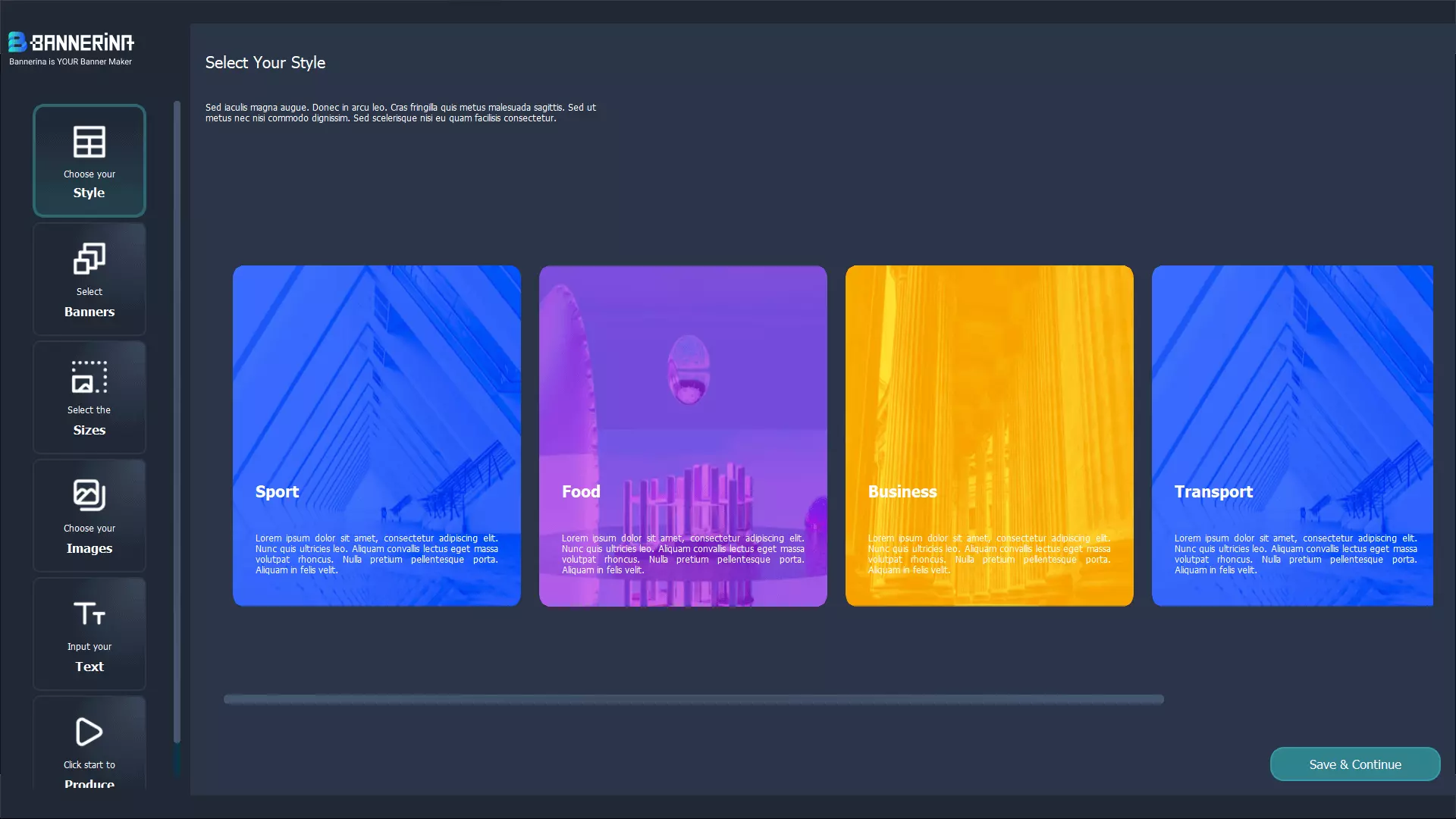 Bannerina — Bannerina helps you create effective banners for all the most popular platforms in 19 different dimensions. This way, you can make sure your campaigns are seen and get the results you want. Additionally, the software is easy to use and requires no design experience whatsoever – you can create your own professional-looking banners in minutes.