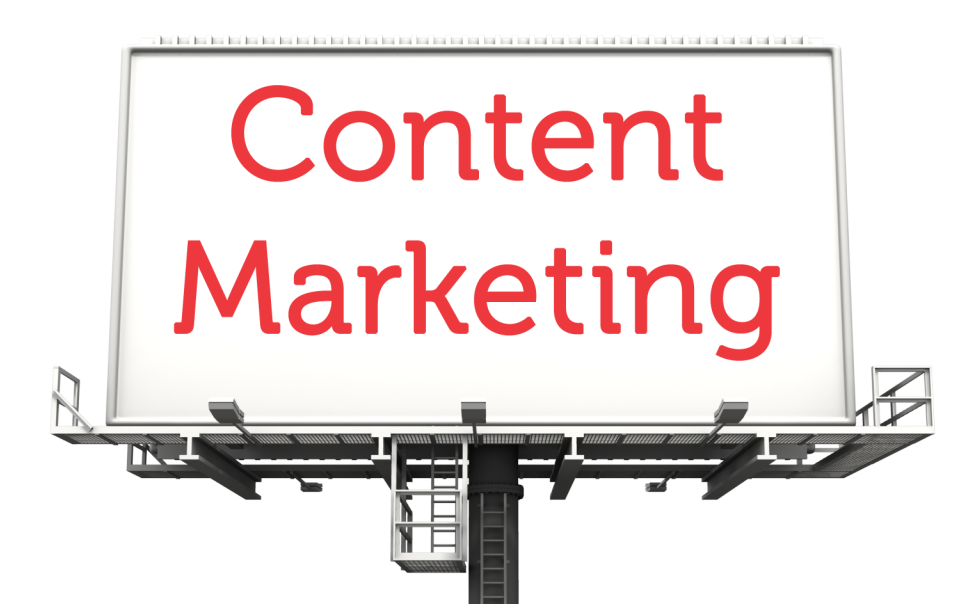 Social media and content marketing move alongside. The person who understands the role of social media will must aware of to what extent content marketing is important. If you want to add to your social media marketing, here are some strategies that will surely help you on your way:
Use of LinkedIn Tags
Sending email to everyone is something can blast your connections. You can create lists of tagged grouping for sending relevant and helpful information to your contacts based on strategic times. Tagging your connections on LinkedIn will allow you to filter them by tags. Moreover, you can send message to up to 25 people simultaneously.
Attracting People with Content
Don't underestimate the power of content marketing. It can do for you a lot more than your expectations. A number of content sharing methods are successful in grabbing potential buyers for your online platforms.
Use Twitter for Finding Content
For keeping your audience engaged with your content, interesting and informative content is something you need to look into. You need to find out valuable content and share it on Twitter that your followers will love to read. Sharing such content will work best for you to build a loyal community on Twitter.
Being Useful
Your online website must be the source of providing assistance. You should try to share the information i.e. meant to provide solutions regarding the problems faced by users. If your platform will be sharing valuable and helpful information, it will win the trust of your readers. In this way, you will be able to retain your clients for long term.
Following these strategies will give you a good start towards making your online information source successful. Regardless of your business type, sharing valuable things is always meant to increase your revenue and traffic.