Being present on social networks is no longer a differential for any company. Currently, those who stand out in social media are companies that see the value of this tool and use it as a communication channel with their customers and as a promotion channel, both for the brand, as well as for products / services and content.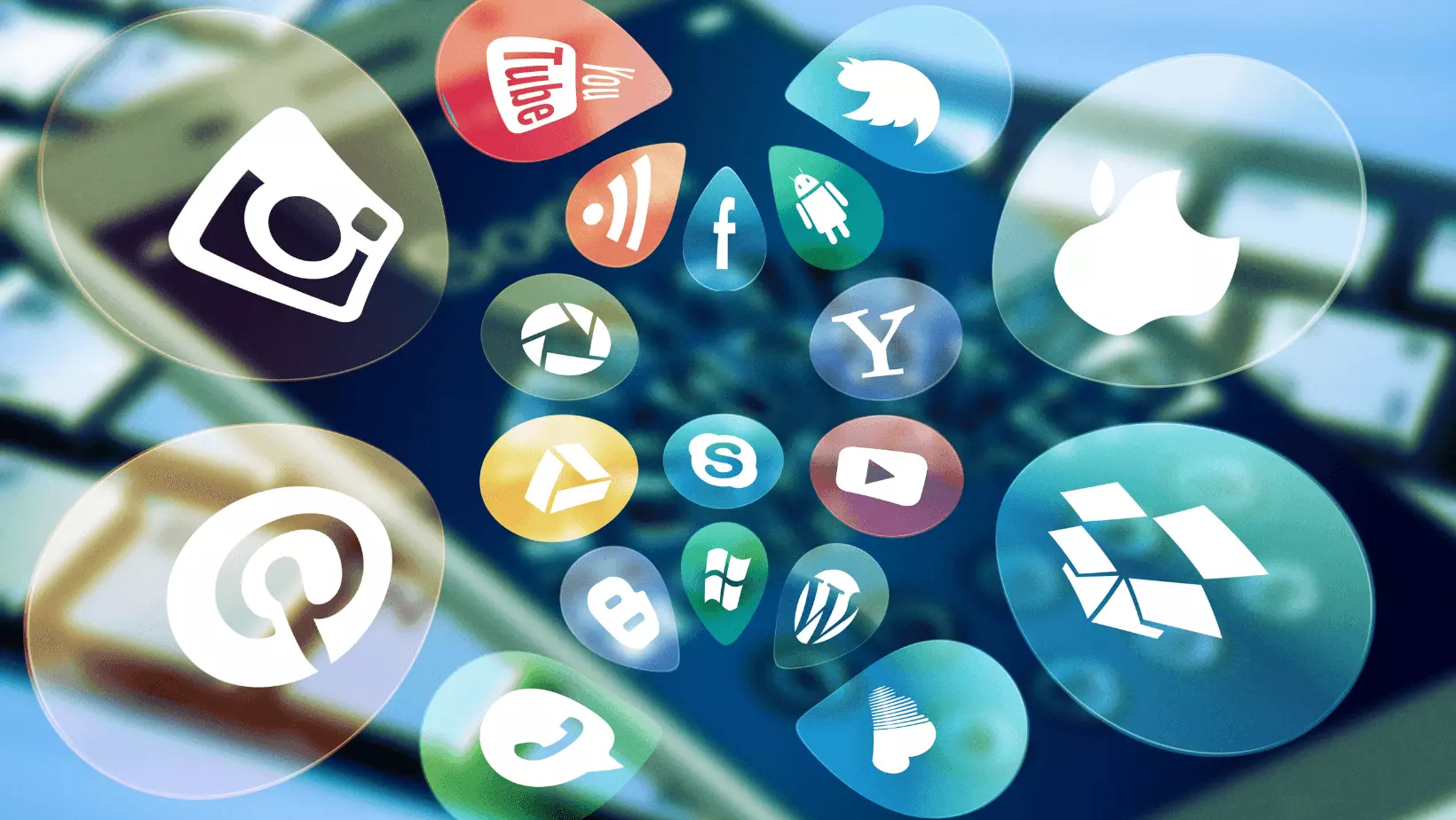 As a result, more and more companies are hiring social media management services to get closer to their customers and not lose out to the competition. However, many end up starting without any defined strategy and without knowing very well how to manage social networks.
How to build my strategy on social media?
Here is the leap of the cat: without a well-defined strategy, your company will have a profile on social networks but will not know what to do with it. It is here that many companies make mistakes, end up not seeing the real benefit of investing in the management of social networks and get discouraged.
It is very important to define the purpose of being present on social media. Social media are among the most important channels for generating Leads, which is what guides our strategy.
It is there that our followers and customers feel free to share our content, to comment and give feedback on the content and services we offer or simply to have an open communication channel with us.
However, there are several objectives that may be linked to your social media management strategy. For example:
Brand disclosure;
Be a channel of communication with customers;
Create a fan community for your company;
Education through the dissemination of content;
Sales.
The essential thing is that only one objective is the flagship of your strategy – to have focus – and that the objective is linked to the moment of your company.