March 27,
The Lizy T Show and Naomi Longart from Argentina host of the show "CONOCIENDO A"  Online and radio fmdemas107.7 organized "TheTalent Show" Chile Argentina, 8 contestant from Argentina, Bolivia, Cuba Venezuela and Chile competed in March 26 2022, two amazing contestant made the finalist Daniela Carballo and Rosie were the one chosen by coach Lorena Pualuan who was the jury, On Sunday March 27 the dispute was incredible, the one on one voice battle could only the decided by the enormous experience of the judge and coach Lorena Pualuan finally Rosie which she performed "Contigo En La Distancia" by Christina Aguilera won the 1st place.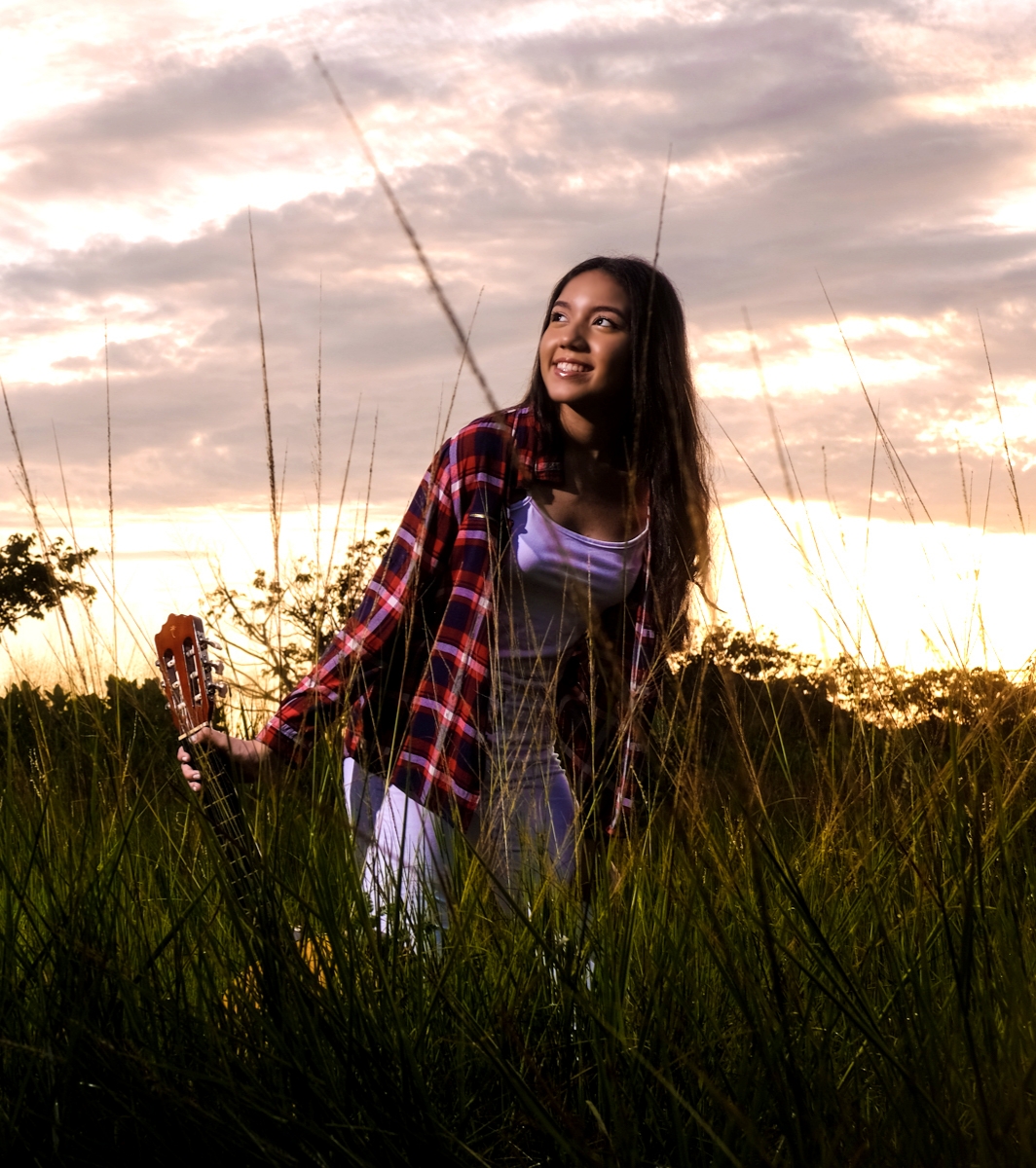 At a very young age Rosimar was passionate about music and singing, she is the eldest of two sisters, a 9th grade student of basic education, born on October 26, 2006, in the city of Guayana, Venezuela, she grew up in a family full of love and support.
At the age of 4, she began to take singing lessons, this because everyone noticed that they liked singing, so her parents decided to enroll her in a music academy.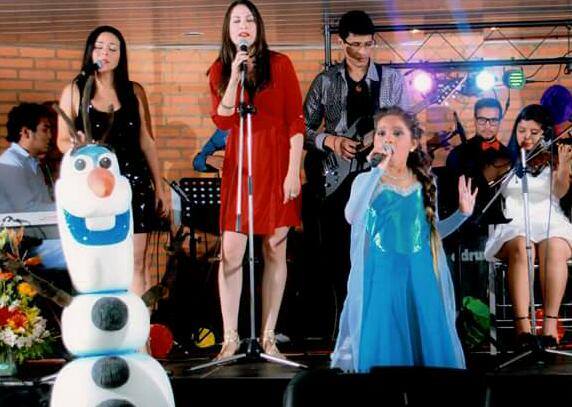 There she met her first teacher, Josué Mendoza, who marked a large part of her life and taught her most of everything he knew, also becoming a good friend.
At the age of 5 Rosimar began to sing at her school events, being known not only for her good grades, but also for her voice.
At the age of 8 she had her first concert, it was at the "Italo Venezolano Club", where she performed "Libre Soy" from Frozen theme song and My Heart Will Go On by Celine Dion, with her new academy, Pentagrama, in which she continued to take classes with the same teacher until unfortunately the school close.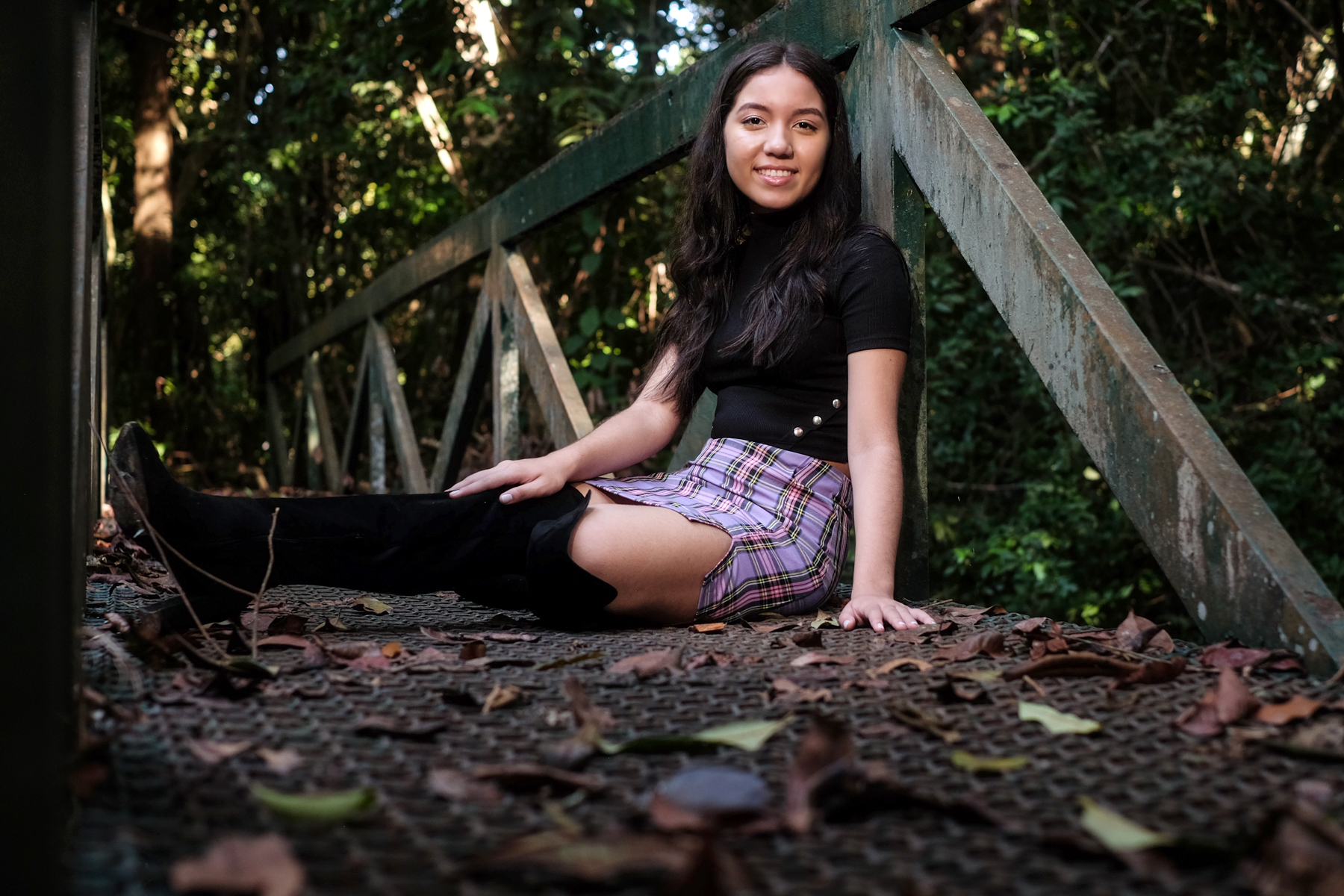 At the age of 9, she went to his first competition, "Así Se Canta", organized by Mariana Canelones in the city of Upata, in which she met Professor "Manolo de Freitas", very important in the capital of the country, being this jury in the competition, she also shared with many talented people.
In the competition, she performed "Yo soy una mujer" by Jenni Rivera, with which she won 1st place in the children's category.
At the age of 10, she was part of the Guayana "Si Tengo Talento" singing festival organized by Lino Fermín, won the Gran León de Platino award for Revelation Infantile Singer of Bolívar State and was called by Venevisión, one of the most important channels in the country, and she appeared on the cover program in the Tengo Talento section, being his first time on TV.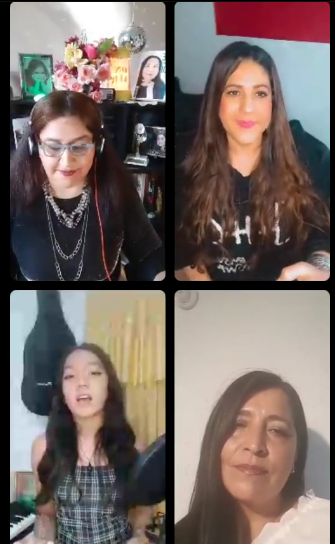 A year later she was called to another casting at Venevisión for Saturday Sensacional, but unfortunately the situation in the country prevented the project from advancing.
Then she was part of the Uniendo Talento project, in Puerto Ordaz, through which she had presentations in different areas of the city, and also recorded a cover with her sister Isabella of the song "Ahora Tu" from Malú.
At age 12 she went to his 2nd competition, "La Voz Crash Kids", in which he made many friends and tried new styles, in each gala there was a different theme, so he enjoyed singing ballads, llaneras, merengues, rancheras, among others and she won 2nd place in the youth category performing, "Pero Me Recuerdo de Ti" by Christina Aguilera, in the finals.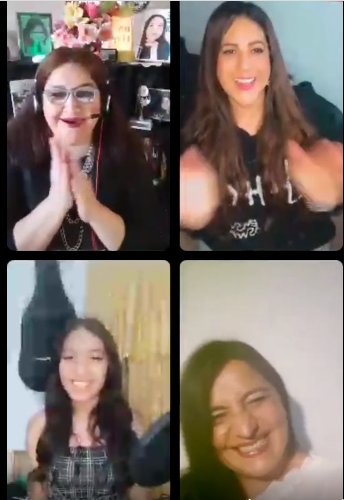 2 years ago with the pandemic everything changed, there were no longer any events, classes, or outings with friends, during this time Rosimar moved away from music, dedicating herself to online school.
Then he decided to reactivate, she began to rehearse and watch online classes with his teacher who was living in Argentina.
She was interviewed by Naomi Longart via Instagram Live, who has been very supportive.
Recently, at the age of 15, she participated in the Guayana en Exceso festival, in which she won 1st place with the song "Hey" by Beyoncé and was prepared by Professor Victor Hidalgo.
Finally, on March 27, she was at the Lizy T and Naomi Longart Talent Show, with coach Lorena Pualuan as a jury, in which she performed "Contigo En La Distancia" by Christina Aguilera and Rosie won the 1st place.