Neil Patel
Neil Patel is the co-founder at Crazy Egg, KISSmetrics and QuickSprout. He is a guru that provides expert advice for many different websites. While he can often be seen giving commentary on any aspect of SEO and blogging, his achievements rise much above that. In his biography, it says Forbes calls him one of the best 10 online marketing experts. Entrepreneur Magazine says he established one of the 100 most smart companies globally. President Obama said he is one of the best 100 entrepreneurs under the age of 30. The United Nations said he was one of the best 100 entrepreneurs under the age of 35. I think that says it all.
Bill Slawski
Bill Slawski is the President of SEO by the Sea. Working in the SEO industry since 1995, Bill has used his skills to improve the SEO of various websites, including pages for the Harvard Business School, Johns Hopkins University, The American Psychological Association, Baltimore.org, and Comcast.
For 14 years, Bill held the job of legal and technical administrator for the highest trial court in the state of Delaware.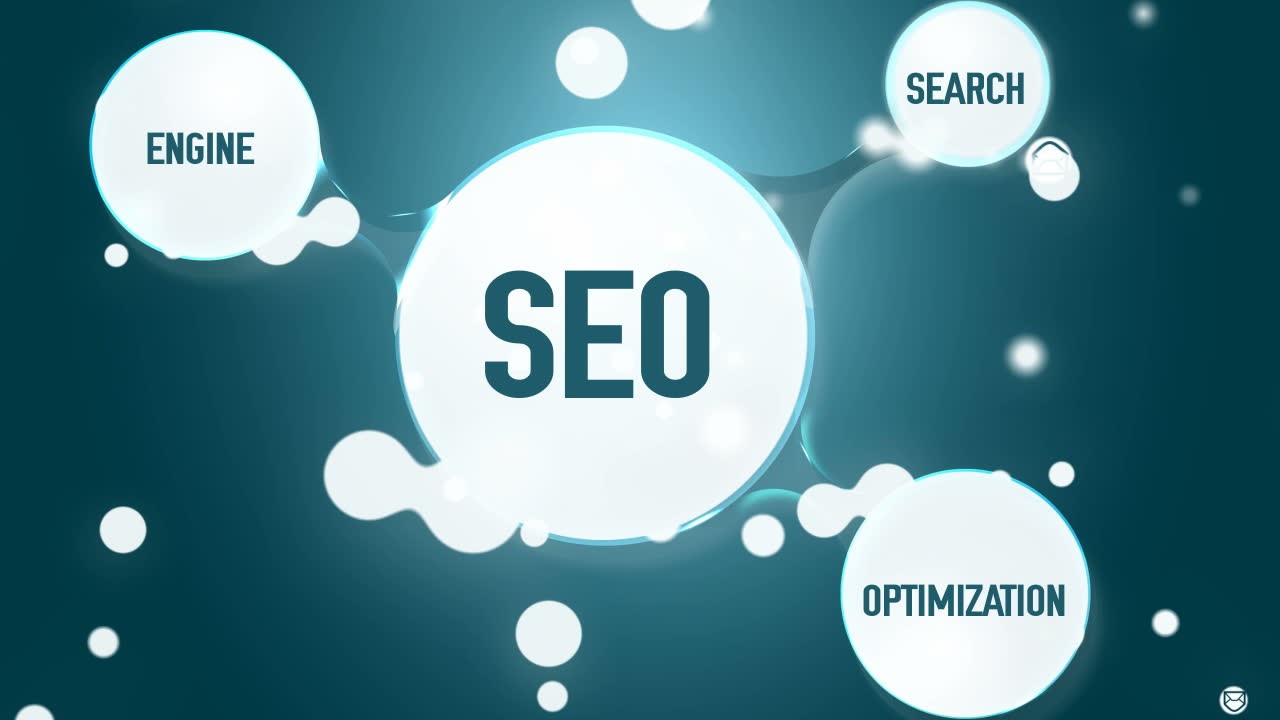 Bruce Clay
Bruce Clay is the Founder and President of Bruce Clay, Inc. Since 1996, Bruce has been working in the SEO industry, making him one of the oldest workers in the industry. He has worked at Bruce Clay, Inc. for almost 19 years. With offices in Switzerland, India, Japan, Brazil, and California, the company assists in the publishing of the 700-page book, Search Engine Optimization All-in-One for Dummies. He is a very active guru in the SEO community.
Vanessa Fox
Vanessa Fox is the CEO at Keylime Toolbox, author of Marketing in the Age of Google: Your Online Strategy IS Your Business Strategy. She founded Nine by Blue, a search analytics software and strategic consulting company. After selling it, she went on to found Keylime Toolbox. This guru is a true software expert. She was also a key person in the sitemaps.org alliance of Google, Yahoo, and Bing.
She created Google Webmaster Central.
Lee Odden
Lee Odden is the CEO and Co-founder of Top Rank Blog, Executive editor of Online Marketing Blog. He founded TopRank 13 years ago and develops online marketing planning and implementations for Fortune 500 companies. He is a featured speaker at global conferences. He also is active in the content creation business where he frequently writes SEO analysis articles. You will learn a lot from this guru.
Eric Enge
Eric Enge is the CEO at Stone Temple Consulting, author of The Art of SEO. Before authoring the best selling SEO book in the industry, The Art of SEO, he founded in 1997 Stone Temple Consulting that currently has more than 50 employees.
Jordan Kasteler
Jordan Kasteler is a digital marketing consultant who specializes in both social media and SEO. Since 2001, Kasteler has been working in the Internet marketing world, helping to found leading SEO and social media marketing agency BlueGrass Interactive.
His experience also includes in-house SEO work with Overstock.com, PETA's marketing strategist and agency-level digital marketing. Kasteler also speaks regularly at nationwide Internet marketing conferences and has authored the book – A to Z: Social Media Marketing. He regularly contributes to various publications such as Lead Change Group, Addicted2Success, Social Media Today, Marketing Land, Search Engine Land and Huffington Post, etc.
You can reach out Kasteler through his website or Twitter.
Matt Janaway
Matt Janaway has worked successfully in the digital marketing and e-commerce industry for more than 16 years. The UK-based SEO expert founded Marketing Labs, allowing him to use his Internet marketing methods to help high-end brands.
He specializes in various methods including SEO, PPC, link building, metadata, blogging, content creation and management, etc. Janaway once said multiple studies determined SEO was the best long-term marketing strategy to offer the highest ROI. He said his company's clients have seen a rise of more than 1000 percent in three-years.
You can reach out Janaway three ways: his blog, Marketing Labs blog and Twitter.
Ege Deniz
Ege Deniz is the president of Ege Marketing, a content marketing agency that was launched in 2015 to help marketers come up with impactful content ideas. This SEO expert started working in the online marketing world in 2008 by offering his SEO consulting and link-building services.
Three years later, he saw a genuine need for reliable SEO software and created his own internal tools in 2011. These tools gave him the groundwork for SeoTools, which is a product that initially had just six tools. Today, the program now as 21 tools.
He also came up with LinkDetox, which he released after the Google Penguin update. The software was created to snuff out links that posed a problem to websites' backlink profile. Since 2011, he has talked about and written about link risk management. In 2012, he brought up the idea of continuous link audits.
You can reach out to Ege Deniz by visiting his website and his Twitter account.
Eric Ward
Eric Ward is the President of EricWard.com, columnist at ClickZ, SearchEngineWatch, and SearchEngineLand. In 1995, He started the Web's first public relations, linking and announcement service, says his biography. He has developed winning linking campaigns for Amazon.com Books, Weather.com, The Link Exchange, the AMA, and PBS.org. Like the other gurus on this list, Eric is a featured speaker at all leading SEO events and conferences, so he is a person you should watch.