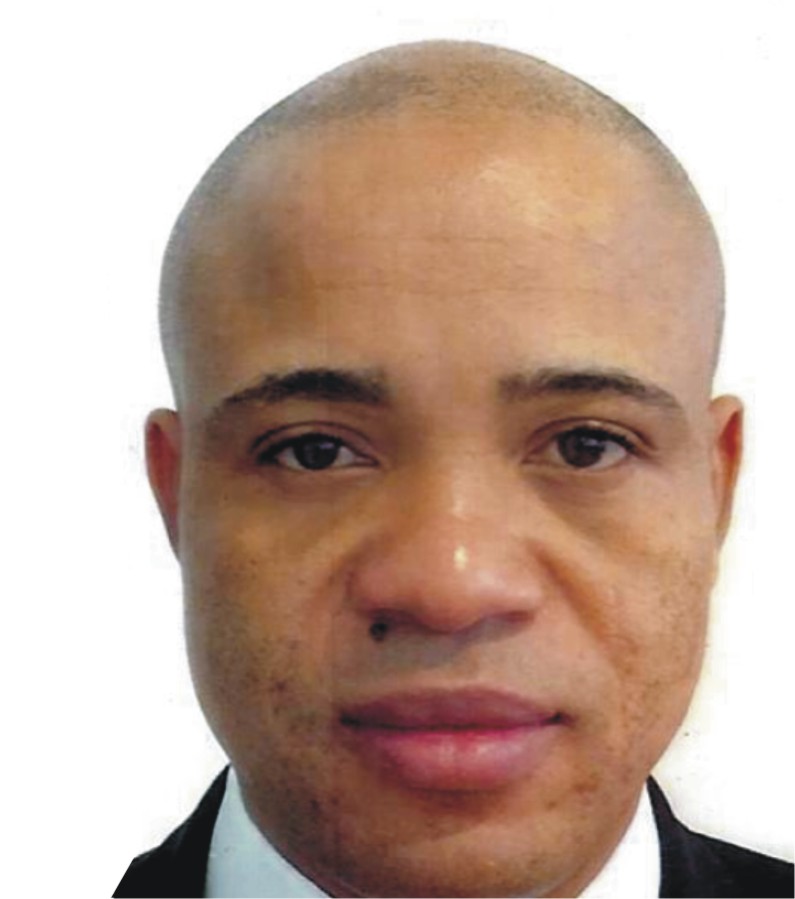 Ken Amadi has joined ABD Energy Solutions Limited, the Exclusive distributor of Chevron Oronite Brand of Lubricant Additives in Nigeria.
Ken Amadi has vast experience of over 20 years with the Nigerian lubricant and oil and gas industry. He has helped various organizations to grow their business in the Nigerian up and downstream oil and gas sectors.
Ken Amadi is  no longer involved with any other Additives supplier apart from Chevron Oronite.
Ken is bringing a vast knowledge based and experience to bear and this will help make the Nigerian lube industry more robust with Chevron Oronite Chemistries
Ken has built impeccable integrity within the industry and has good relationship with the stakeholders. Ken is customer driven and a value based salesman.
The Nigerian lube industry welcomes this as a very positive development and look forward to growing their businesses with the Chevron Oronite solutions and chemistries.