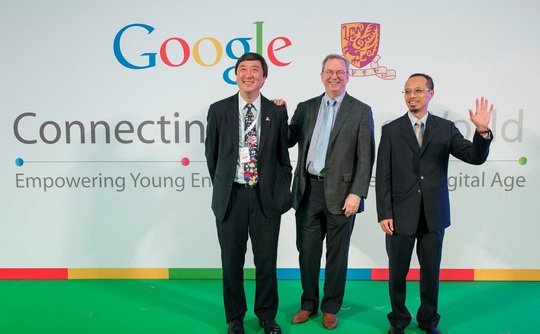 Google launches DigiCamp in Hong Kong i.e. creative and full fledge technological in terms of capabilities. DigiCamp is aimed to help online marketers to let them build online brands. It is the best thing provided for the enthusiasts who want to get engaged with consumers in digital ways. DigiCamp is aimed to serve marketers who want to take step ahead into digital world. Digital market is now becoming the core element of marketing. Trend of non-traditional channels for connecting with consumers is emerging. Moreover, marketers are rushing after media to create emotional contact with their clients.
Keeping all these facts in mind, DigiCamp is really an excellent entry in market. This app has GPS and motion capture technology i.e. actually dedicated to lead visitors to aquarium. Currently, the users, downloading this app, are spending more than nine minutes interacting with the app. Using, this app means, user can interact with video content to view step-by-step instructions which can also be shared with friends via social networks. They can also download instruction recipes in pdf format. Best part is users who will download these recipes will have opportunity to get coupons to redeem and impact sales.
Getting this app will help online marketers to build their online brands with increased chances of success. Users will get more than just Google's search engine marketing (Adwords) and banner advertising opportunities. It is one of the tools having ability to provide always on campaign for brands. It is stated, this app seems successful in winning the trust of online marketers by giving their brands with the same edge of exposure they want. Getting started with this app will benefit them a lot more than their expectations. Now, it is the time to try something best to take most advantage.