Fulfilment services is a term most associated with e-commerce and refers to the process of packaging and sending out goods from a warehouse to the customer. To the budding entrepreneur or company, the world of logistics can be complex and confusing and for that reason an alarming number of businesses often overlook this very important procedure. When you hand your product over to a shipping partner, the quality of service your customer receives is out of your hands. This is where choosing an exceptional shipping partner becomes crucial, as entrusting your goods to the wrong shipping service could make or break your business, shatter the trust of your customers and ultimately affect your profits as a business.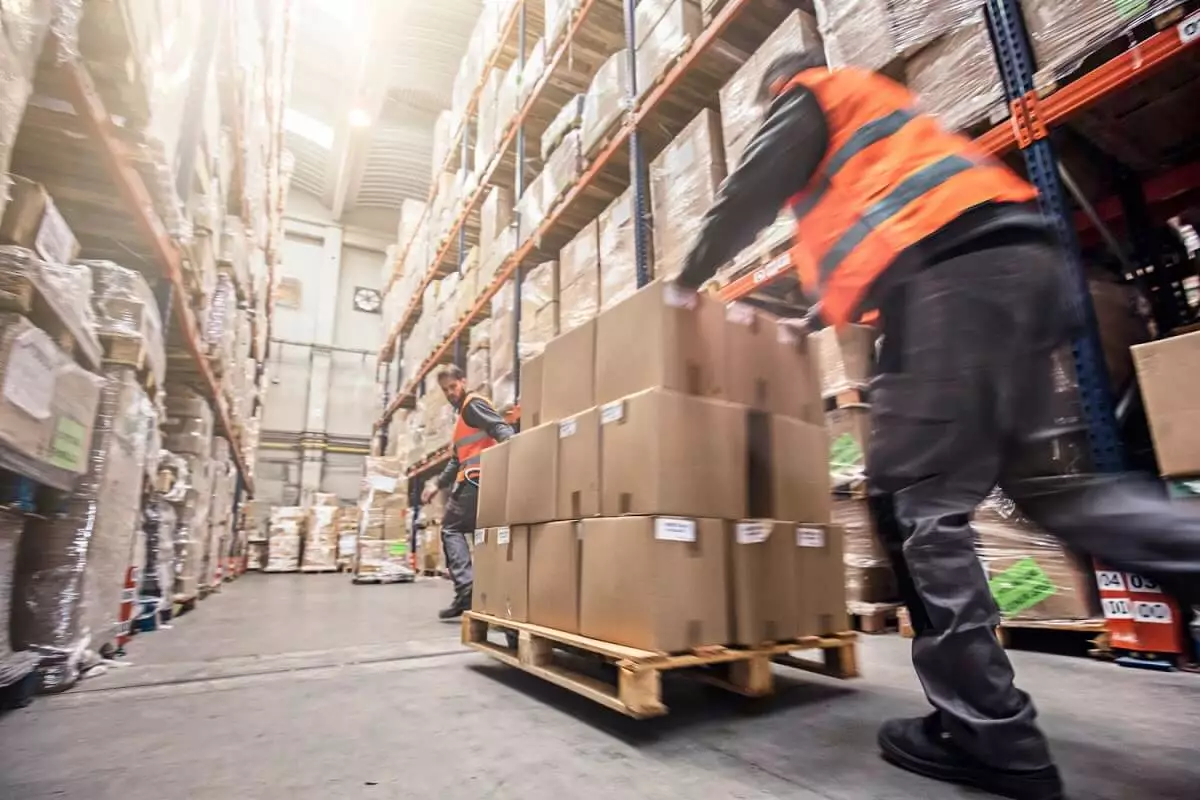 If you are selling products or services that require postal delivery to the customer, it is most likely that you will have to entrust a third party to deliver the goods on time. If you are a small business, it's often more cost effective to deal with the packaging of goods yourself. However, larger businesses or entrepreneurs who have the financial resources but who have very little time to spare with these details may find it beneficial to outsource a reliable partner to handle the picking and packing for them. Regardless of whether you choose to insource or outsource your logistics, your fulfilment costs should not exceed more than 10% of sales plus actual shipping costs. When research to find the perfect fulfilment company for your business, it is important to look at the specific companies conditions and requirements. Make sure that if you are a smaller company, the fulfilment service you are considering using will accept small contracts and that they are reliable (preferably by ISO 9002.)
When deciding which is appropriate for you; it helps to view the pros and cons of both insourcing and outsourcing.
Insourcing gives you more creativity over your branding, allowing you to create a bespoke marketing campaign by adding a touch of creativity to the way you package your goods. Standard packaging is usually a brown box or envelope and a black and white printed invoice. Many businesses have used creative packaging to their advantage, giving them a distinct edge over their competitors and sometimes catapulting them to fame. An example of using packaging to create a brand image would be www.glossybox.com, though there are countless more companies who have taken advantage of going the extra mile with packaging. Taking care of all the picking and packing yourself can give your business a special touch and save money, though it is time consuming and adds to the entrepreneurs work load.
Outsourcing your logistics and working with a shipping partner is often ideal for businesses that are very busy with little time to spare and who have the financial resources available. If you're a business with a lot of money, but little time, it's well worth scouting a reliable fulfilment service to deal with the picking, packaging and delivery of your products. The shipping times are considerably faster and cheaper, but you may miss out on an untapped marketing resource for your company by handing over the creative control to someone else. There is also likely to be additional costs and services offered by whomever you choose to work with. Most fulfilment services have warehouse storage fees, picking and packing fees and offer addition tailored services.
When searching for the right fulfilment partner for you, prior research is essential and the absolute best way to choose a reliable service. Research the different options available to you and then go a step further by researching which services your competitors and peers use, but also find out the most important opinion of them all – what your customers are saying. With easy access to customer reviews on the Internet, it would be foolish to overlook this important area of market research. Ask for feedback, read previous reviews and use word of mouth to find out who is considered the most reliable service for you to work with.