Want to increase your blog's traffic? Having trouble earning money from your blog? We've got you covered. All you need is to follow the right techniques to stand apart from the competition. Whatever you publish on your blog, make sure it's exclusive and worth reading. Keeping this in mind, we've made a list of some tested and tried tips that will certainly go a long way toward boosting your blog traffic. Let's go through these tips below: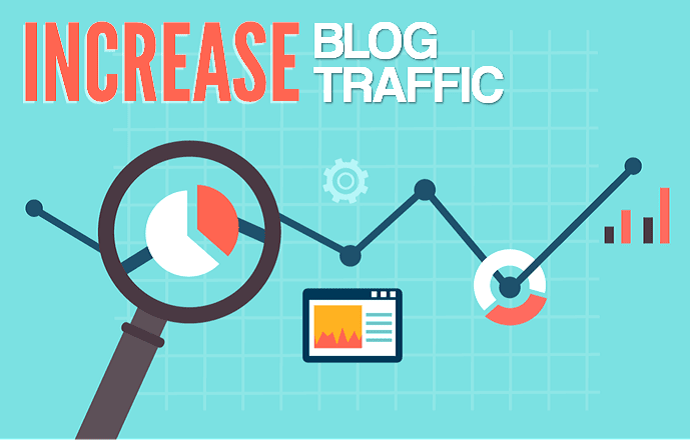 Pay special attention to keywords
You need to use the right keywords that are in the searches. You can use any veritable keyword finding tool or software to spot the best keywords. You can also consult with an SEO expert to come up with a better content strategy. You also need to pick the right topic to drive more traffic and sales.
Use high-definition, royalty-free photos
It's a fact that photos play a vital role in making your blog posts awesome. So, it's recommended that you use the best free stock images to stand out from the crowd. Don't copy others; instead, you should create your own ones to improve your blog's authority. Your blog images should be unique and royalty free. When you use other's photos, it gives your visitors a very bad impression.
Invest in SEO
You should be aware of what Google likes and dislikes. First, you need to find a reliable SEO company to start your SEO venture. When you work with a SEO company, there're a number of useful things you learn along the way. They provide you with the best techniques to rank high in the search engine.
How you look at these tips? Please feel free and don't hesitate to let us know your valuable feedback in the comment section below.