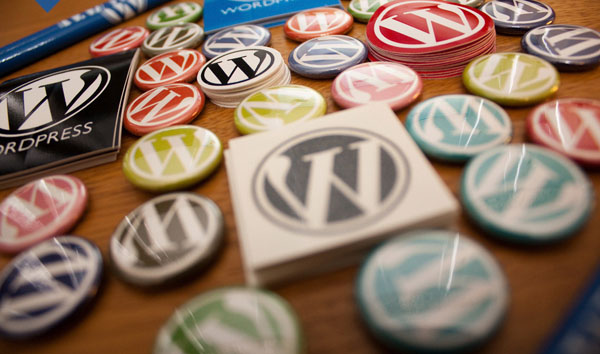 For making your content impressive for search engines and informative for potential users, internal linking is crucial. There are 7 SEO-friendly WordPress plugins for internal linking available that will prove highly beneficial for you. Brief introduction of these available tools is highlighted as below that will surely help you add efficiency to your WordPress platforms:
SEO Internal Links is excellent plugin provides your site with auto internal links. It is highly valuable tool that works best by creating perfect keyword list with links to your site. Biggest advantage is you can make those created links nofollow if you will use this plug-in.
Another important plugin for internal linking is Better Internal Link Search. It is best tool to move with if you don't have sufficient time to do internal linking as sometimes, internal linking needs your lots of time. If you will install this tool, it will make your work easier and consume time.
Internal Link Manager is user-friendly tool that actually creates links from your previously published posts.
SEO Auto Links and Related Posts is promised to automatically create auto links to your previously published posts. It targets the published posts relevant to your posts at the end of the article.
If you want to simple and quite handy plugin for internal linking, SEO SearchTerm Admin is the most suitable option to move with. It will create a list of available posts on your site but for using this plug-in, you need to use SEO SearchTerm Tagging 2.
Zemanta Related Posts is an efficient plug-in with responsive post layout. It offers stats about pageviews and clicks from related content block.
Another excellently working WordPress plug-in is YARPP (Yet Another Related Post Plugin). It is feature-rich tool dedicated to catch related posts and add posts in RSS feed.