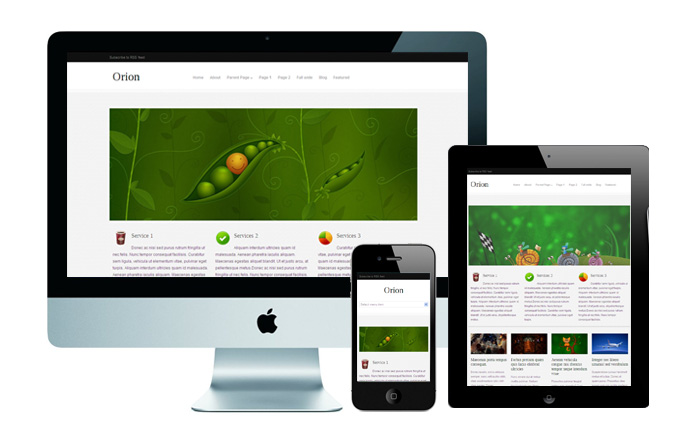 Good news for WordPress fans is 3 best responsive themes are upgraded. These themes are DW Minion, DW Focus and DW Page where bugs are also fixed along with several improvements. This upgrading is made to delight developers to let them enjoy more efficiency and flexibility promised by these themes. DW Minion is heart of many WordPress lovers and best part is it is available without any cost. Its latest version is 1.0.6 i.e. just released with major bug fixes. It is made totally compatible with newest DW Question & Answer plug-in. it has brought with more colors and variety of styles to choose from.
2nd theme is DW Focus responsive news & magazine WordPress theme. Latest version of this theme is 1.0.4 i.e. just styled to support newest DW Question & Answer plug-in. this theme has come up with bug fixes on time posting at headline, widgets, single post and comment section. Installing this theme will enhance your WordPress experience and you will surely enjoy enticing features loaded in this theme for your convenience.
3rd responsive theme is DW Page containing new design with cool built-in features. The most exciting thing about this theme is a blog section is added to it. Now installing this theme will give you whole blog section for blog and every single post will be shown in popup view. Its latest version is 1.0.3 intended to support exclusively DW Question & Answer plug-in. Bug fixes are made on email icon and background color.
Quite exciting and delightful features are added to these themes to satisfy WordPress developers' demands. These latest versions are packed with improvements and set of exciting features that will surely enhance WordPress blogging experience by making the sites and blogs more efficient.