Are you new to the online world? Having trouble attracting customers for your online business? No fuss, we've got you covered. Standing apart from the crowd isn't as easy as it sounds; you need to think out of the box and devise an effective digital marketing strategy. Working with an experienced, reliable digital marketing agency may be of help to you in this regard.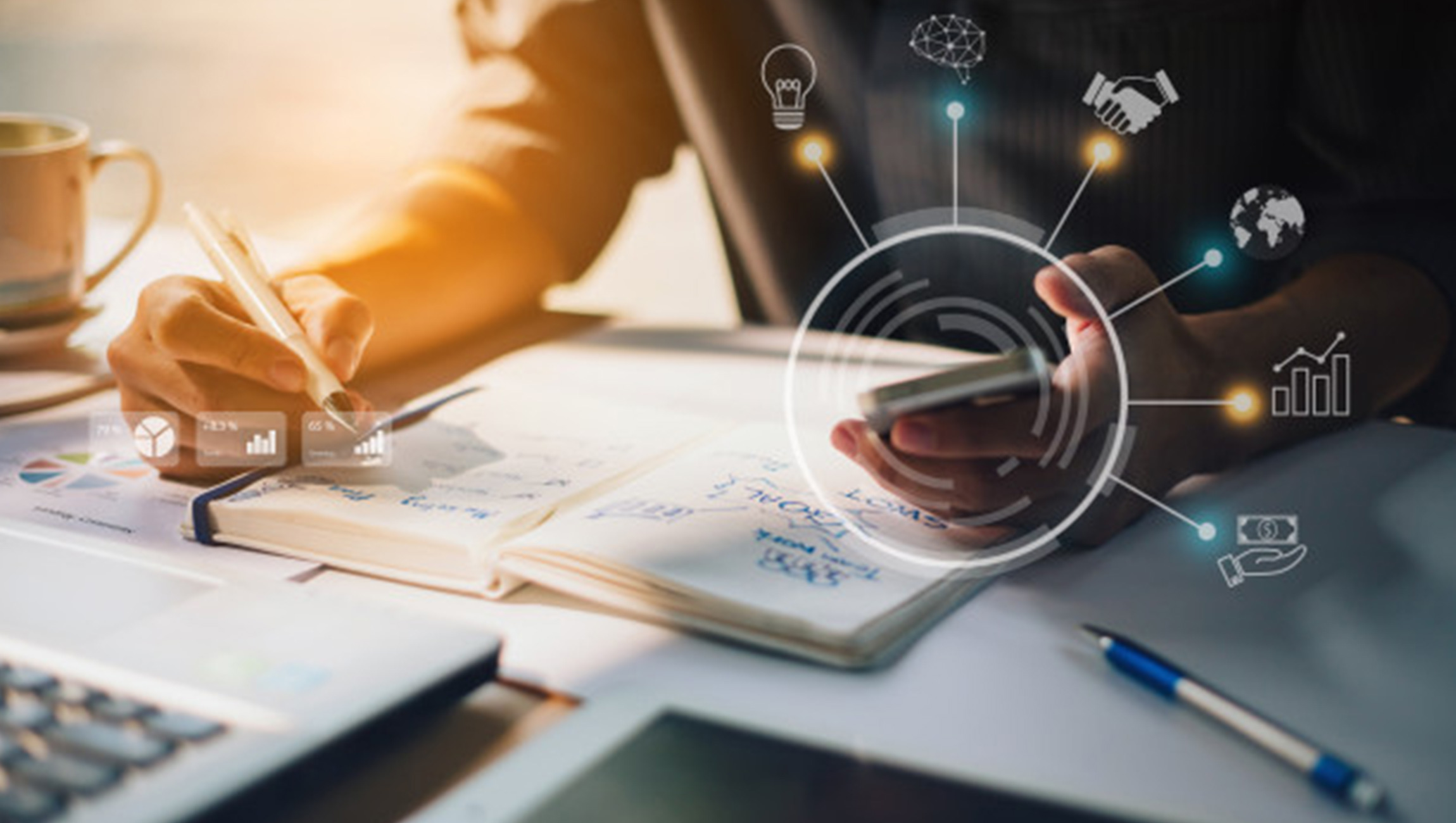 The following tips are sure to help you stand apart from your competitors:
Learn on-page SEO
On-page Search Engine Optimization (SEO) involves optimizing each web page with more relevant keywords to rank higher and earn more organic traffic in search engines. All you need to do is find relevant keywords with high search volume. One can do on-page SEO on their own or hire a professional SEO company to get all the pages of their website fully optimized.
Tell your brand story
Brand storytelling is a way of connecting your brand to consumers. It will go a long way toward building authentic connections with customers. While writing your brand story, the following points must be addressed; who you are, what you do, what's your audience, why you do it, and where you're headed. If writing a compelling brand story is all Greek to you, you may work with digital marketing companies specializing in brand storytelling.
Regular blog content
Stay in touch with your customers by regularly publishing blog content on your blog. It will help you improve your online visibility and drive more organic traffic to your website. Content written for smaller local markets and lower competition industries will tend to perform better in the search engine result pages. It also provides you with an opportunity to give your customers informative content that can help build a lasting relationship that leads to sales and promotion.