Affiliate programs are available in a variety of industries, so signing up for one is useful if you want to promote products. In this article, I am going to go through the basics of what is an affiliate program and why it could be something that will benefit you.
Choose The Affiliate Platform™ for your affiliate program!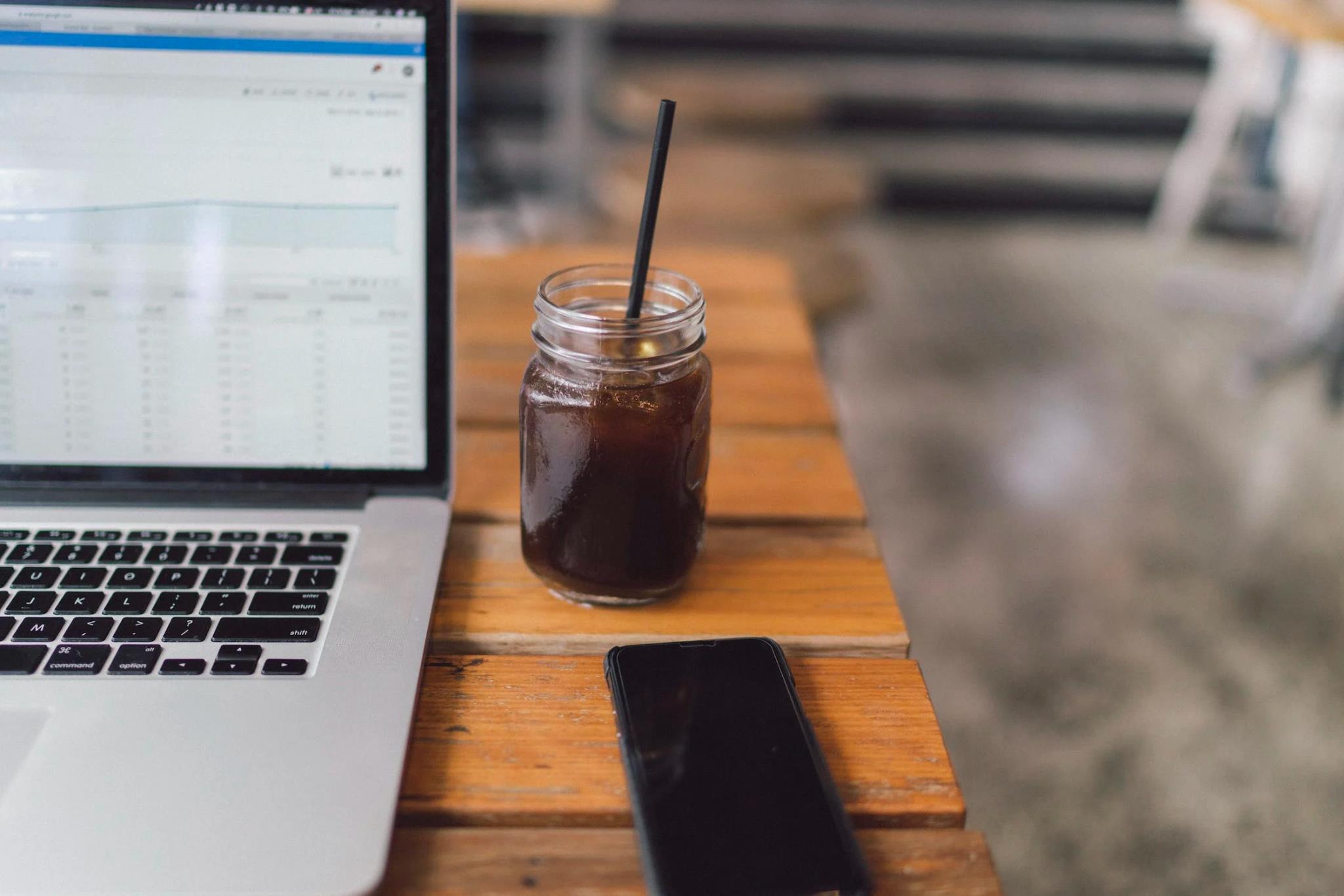 What can they offer you?
The Affiliate Platform™ is a powerful affiliate software platform that gives casino and betting operators advanced solutions for creating, running, and tracking multi-brand affiliate marketing campaigns.
You can give your affiliate managers total control over the entire affiliate program, including real-time reporting, payments, and the ability to oversee your team.
A limited list of basic features and properties of what The Affiliate Platform™ has to offer:
-Affiliate Account Management
-Deal Builder
-Media Management
-Reporting
-Payments & Adjustments
-Custom Tracked Links
-Built on APIs
-Personalized Communication
If you want to know more ask for your personalized demo:
 https://theaffiliateplatform.com/#contact-us 
What is the meaning of an affiliate program?
Affiliate programs can be beneficial tools to increase traffic to your website or promote products. People who join affiliate programs are paid a commission based on the number of people they send to your site or how many purchases they make through their unique link.
How does an affiliate program work?
Affiliates create a profile on an affiliate network and then search for products and services to promote. The merchant gives the affiliate a unique link to send to followers via social media. When someone clicks on the link and makes a purchase, the affiliate receives a commission for each sale. Merchants use affiliate networks to recruit new customers and target them with advertisements for specific products or services.
What are the best benefits of an affiliate program?
Money: You can make money by promoting a product or service. You don't need to be an expert in marketing, just have a blog and promote the products through it.
Conversion rate optimization: The conversion rate is the percentage of visitors who buy something compared with the total number of visitors who arrive on your site. The higher your conversion rate, the more money you will make from your website or blog.
New customer acquisition: Marketing your affiliate program on social media platforms such as Facebook, Twitter, Instagram and Pinterest will increase your traffic to your website/blog and attract new customers for you!
How important is SEO in an affiliate program?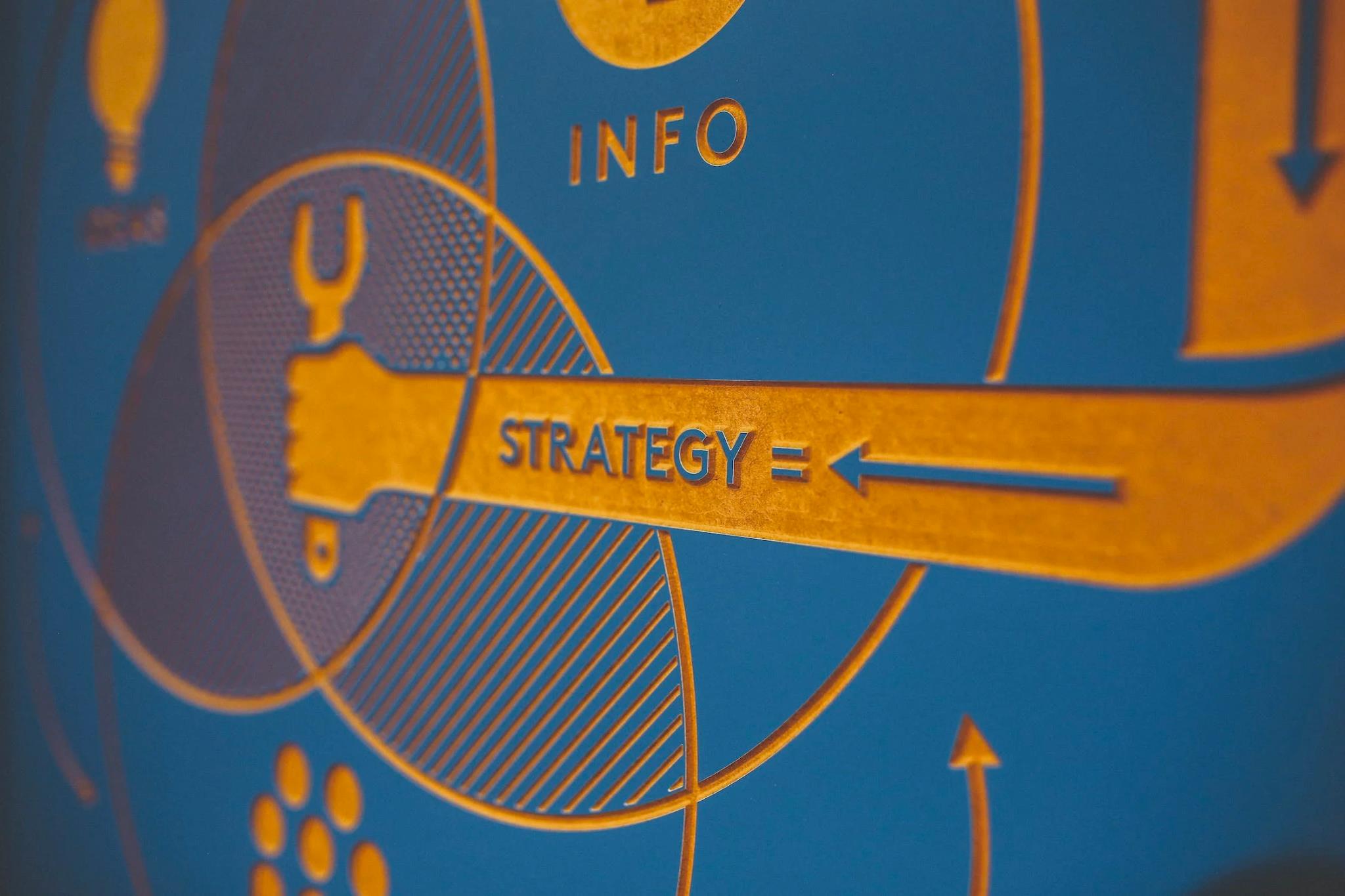 As with any affiliate program, search engine optimization (SEO) is important if you want your affiliates to be able to promote your product effectively. But there are many other ways to drive traffic to your affiliate program besides SEO. 
For example, you can use banner ads, social media, and email marketing. These methods don't rely on search engines but can still be effective at driving sales. 
So how important is SEO in an affiliate program? The answer depends on the type of product or service you're promoting and how competitive the market is. If you have a great product that's easy to promote and especially if it doesn't have many competitors SEO should be one of your top priorities!!!
Rankstar SEO agency is the best choice for outsourcing your search engine optimization needs.
How to start in affiliation?
When you start an affiliate program, choose a company that offers you a big percentage. Your first goal is to get people interested in your website. So choose a company that offers at least 50% commission at the percentage level.
The best ways to find the best affiliate programs for your niche
Do your research on Google:
Searching for affiliate programs on the world's largest search engine, Google, is a simple and direct way to find affiliate programs that are likely to pay out well.
View competing products:
To find affiliate products to promote, look for products that offer similar functions as the ones you are already promoting. If you have an in-depth look at a particular product or service, look at the websites of similar products and see if they have an affiliate program. If they do, consider creating a comparison article. Comparison articles can be very valuable to your audience because they help your reader choose between multiple options.
Find new affiliate programs in affiliate directories:
Affiliate directories are lists of affiliate programs and are a great way to find new affiliate programs. They are where affiliate program managers come to get exposure for their program and affiliates come to find the best affiliate programs in their niche. Often the listings are sorted by subject or type of commission, so it's easy to find multiple programs in the same category.